The oceanic islands of the Pacific are a remote land that evokes many associations, but among numismatists a special one – namely rare, interesting and unobvious collector coins. As an issuer, Niue has been consistently developing the Lunar Year of the… series. inspired by the Chinese horoscope.
Coin for the Year of the Tiger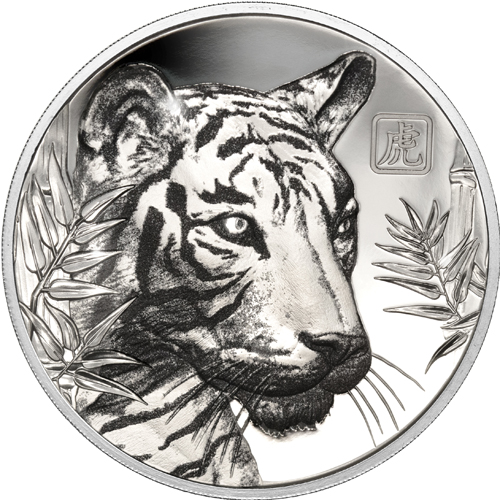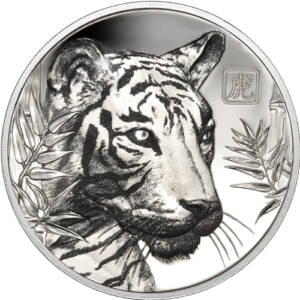 According to the Chinese horoscope, the year 2022 is called the Year of the Tiger, which is traditionally a moment of great breakthroughs and people born in it are predestined for an exciting and adventurous life.
The $1 coin from Niue, which contains exactly one ounce of silver, is associated with all of this. Remarkably, there are only 888 such pieces in the entire world. The numismatic coin impresses with its style and the care of the engraver creating the reverse. If you collect valuable coins from abroad and are interested in Asian culture – order this coin from the numismatic online shop Coins From World.
Special features of the coin:
Chinese zodiac theme – Year of the Tiger
Part of the Year of the… series
Moon coin from the oceanic territory of Niue
.999 silver
Only 888 pieces in the 2022 issue