As much as five ounces of silver (i.e. 156.3 g) were used to mint each of 750 coins with the face value of 10 pounds. They stand out not only because of their rich content of precious metal, but above all because of their intriguing theme. The leitmotif of the reverse is the band Queen – loved by successive generations of listeners from all over the world.
Queen -the coin that deserves to stand for legend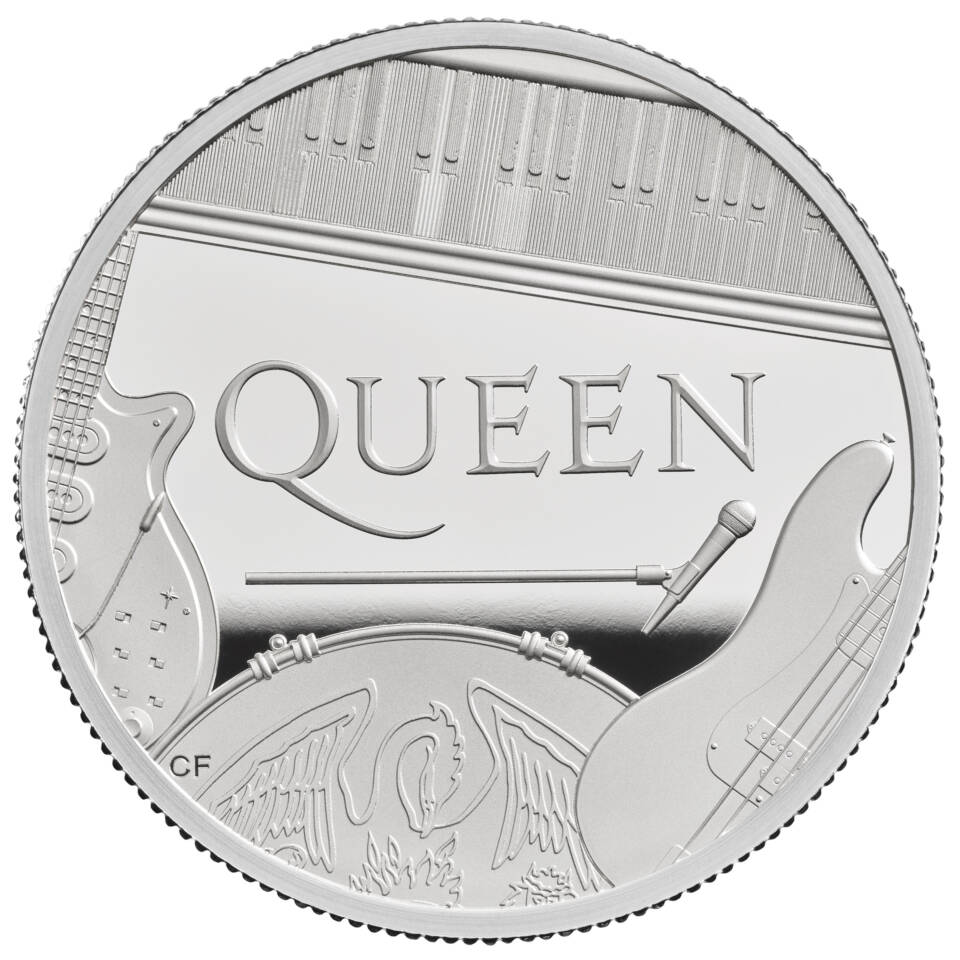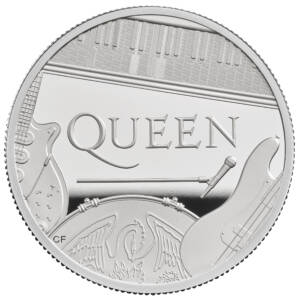 The set includes an exclusive box, but the coin looks extraordinarily magnificent even without it. Such a high silver content goes hand in hand with the precise and stylish workmanship of The Royal Mint. It is worth noting that the design of the reverse was approved by Roger Taylor and Brian May, the continuators of the legendary band.
The British Royal Mint's series is called 'Music Legends', and few bands in history have deserved the title more than Queen. "Bohemian Rhapsody", "I Want to Break Free" and "Show must go on" are among the most recognisable songs on the globe, even though so many years have passed since their release. Are you one of Freddy's fans and would you like to enrich your collection with such a valuable numismatic coin?
Special features of the coin:
Almost 157 g of silver
Only 750 such pieces of coins
Minted with the consent of the band
For all Queen lovers
Exquisite quality of The Royal Mint