We love remarkable coins, and if you are looking for just such a coin – it's hard to find a better address than the numismatic online store Coins From World. Here is a specimen that is rare, valuable and ingeniously made. Find out what sets it apart from other, after all, excellent coins from the Royal Canadian Mint.
A diamond in motion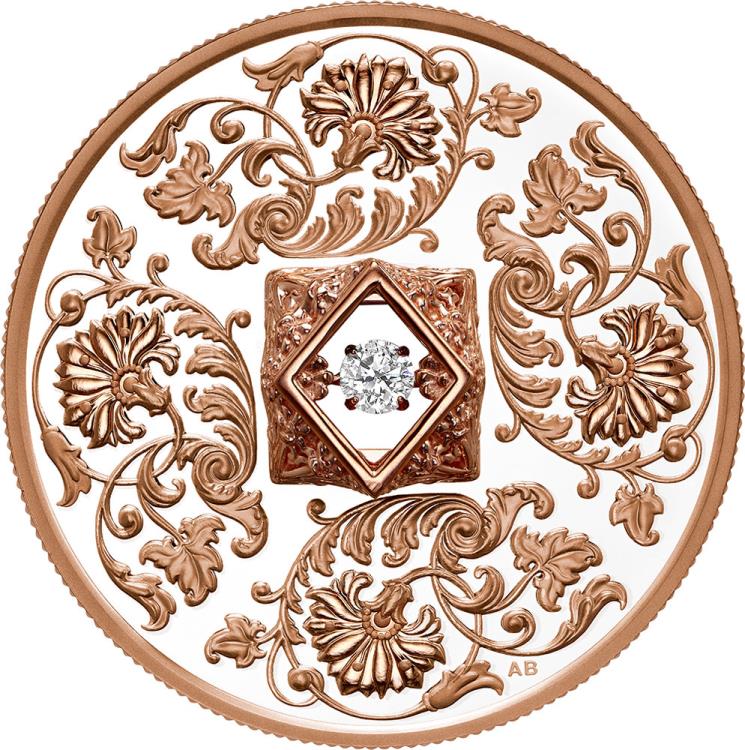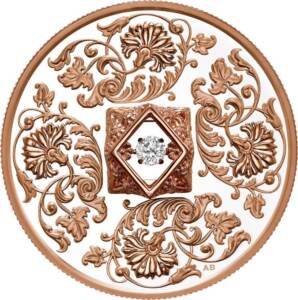 The basis for the making of this coin became 99.99% sterling silver, additionally decorated with rose gold. The most luxurious and valuable element, however, is the Fire and Ice diamond – cut according to a special, innovative method that allows the precious stone to achieve even greater brilliance.
The unique Dancing Diamond technology, on the other hand, is a kind of attachment on the coin, which even gently moved sets the diamond in motion. Sound interesting? Only 925 such numismatic coins were released to the market as part of the 2022 issue. Include this Canadian coin if you're looking for something unique, yet luxurious and ingeniously designed.
Special features of the coin:
Additional Fire and Ice diamond

Mechanism that moves the diamond

Silver decorated with rose gold

The result of the Royal Canadian Mint's masterful work

Mintage limited to 925 copies only