After a series dedicated to the band Queen, the Music Legends collection in its second installment focused on Elton John – a living music legend and icon. The performer of such hits as "I'm Still Standing," "Rocket Man" and "Candle in the Wind" deserved not only numerous awards and fan recognition, but also such a symbolic commemoration as precious silver coins for collectors. Check out one of the available variants.
Elton John – a true legend on a coin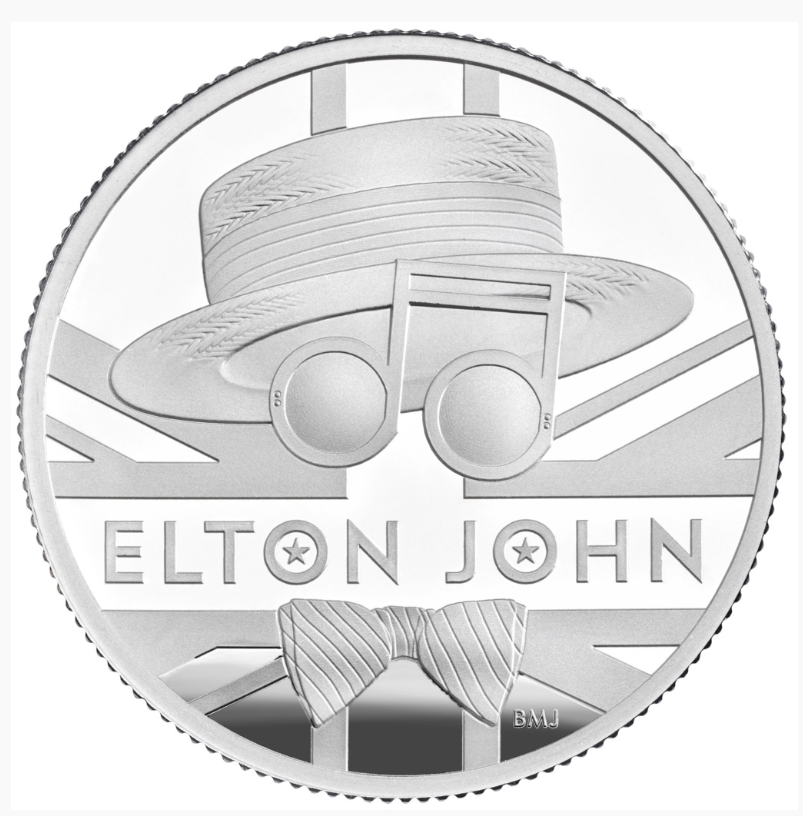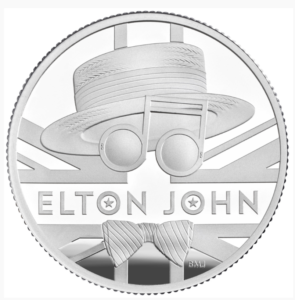 Royal Mint is a fascinating mint, as it manages to issue very classic, traditional numismatic coins at the same time, while at the same time surprising music fans with exciting design and pop culture-inspired motifs.
Elton John – a thoroughly legendary figure – already has a series of his coins. Here you can order a version containing half an ounce of pure silver. This variant lived to see a limited edition of 14,000 copies. Will one of them join your collection?
Special features of the coin:
Music Legends Collection
The perfect gift for Elton John fans
Ingenious design – quality workmanship
Half ounce of silver
Limited edition from The Royal Mint