Some coins are small, but extremely valuable. Then there are those that combine spectacular workmanship with… a really high content of precious bullion. Today secure your first purchase of an exclusive and truly unique numismatic coin from Samoa – dated 2023.
Unique in every way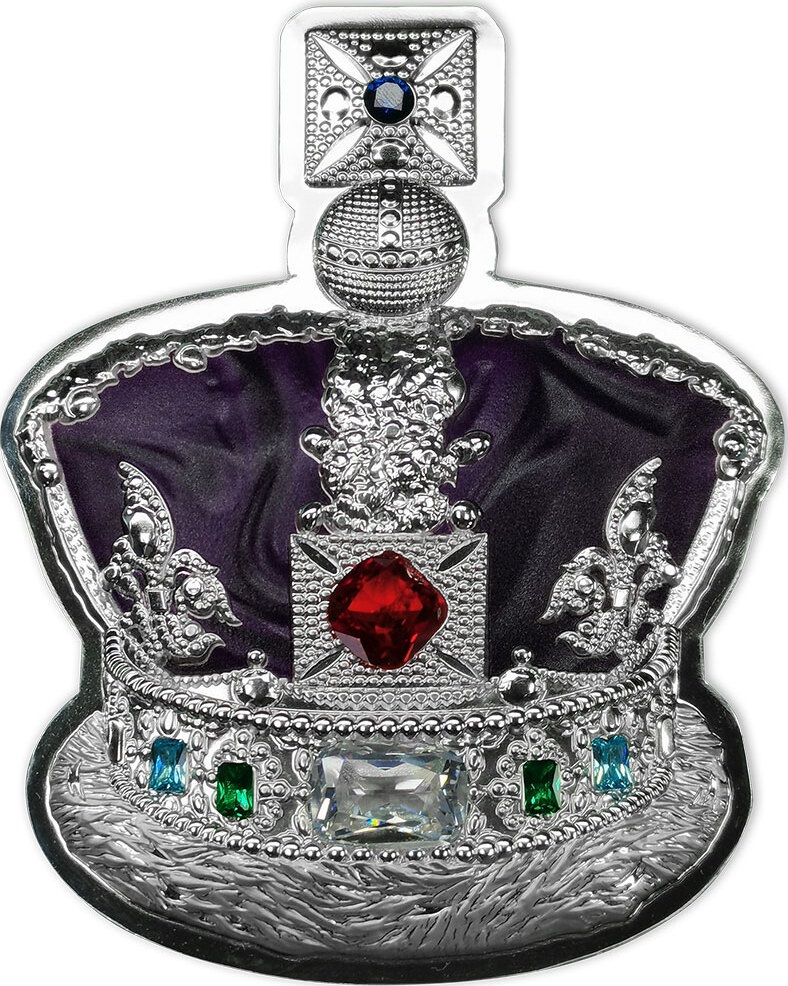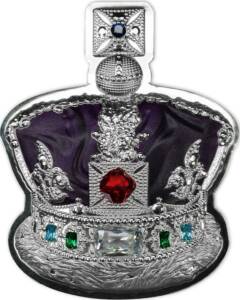 The unique shape is due to the fact that it was decided to reproduce the appearance of the crown – as well as its weight, exactly 1006 grams. In the central part there is an image of Queen Elizabeth II, since 2022 was the platinum jubilee of her reign (1952 – 2022). More than 1 kg of .999 silver is an unusually high content of precious bullion, but it is the theme and form of the coin that determines its value.
An additional collector and investment value of this coin is its strictly limited nature. The issue dated 2023 provides for only 199 copies. Needless to say, the numismatic coin is likely to disappear from the primary market immediately, and its value will only increase. One of these exquisitely crafted, valuable coins from faraway Samoa can be yours – take advantage of the safe and professional purchase at the Coins From World online numismatic store. Over the years, we have proven that we are able to surprise even the most seasoned collectors, as we keep our finger on the pulse all the time and constantly strive for such rarities in our assortment.
Special features of the coin:
Over 1 kg of pure .999 silver

In celebration of Elizabeth II's platinum jubilee

Coin in the shape of a crown

Only 199 coins in issue

A unique, valuable, designer numismatic coin