Another piece in the Gold Leaf Collection in 3D is going to be launched soon! Make sure to order your coin before its mintage runs out!
The reverse of the coin shows the image of a real three dimensional pure gold Linden leaf (made of hammered gold). Linden is said to be a genus of almost 30 different species of trees native throughout the North Hemisphere. It occurs in Europe and the eastern part of North America. Some of its derivatives can be also found in Asia.
The obverse of the coins depicts the coin includes the emblem of Samoa with the "Arms of Samoa", the inscription FA'AVAE I LE ATUA SAMOA" and the face value of 10$ .
Each coin is delivered in wooden box and includes a certificate of authenticity. Since this coin has been issued in limited mintage of only 2000 pieces worldwide, it is recommended to place orders as soon as possible!
Special features: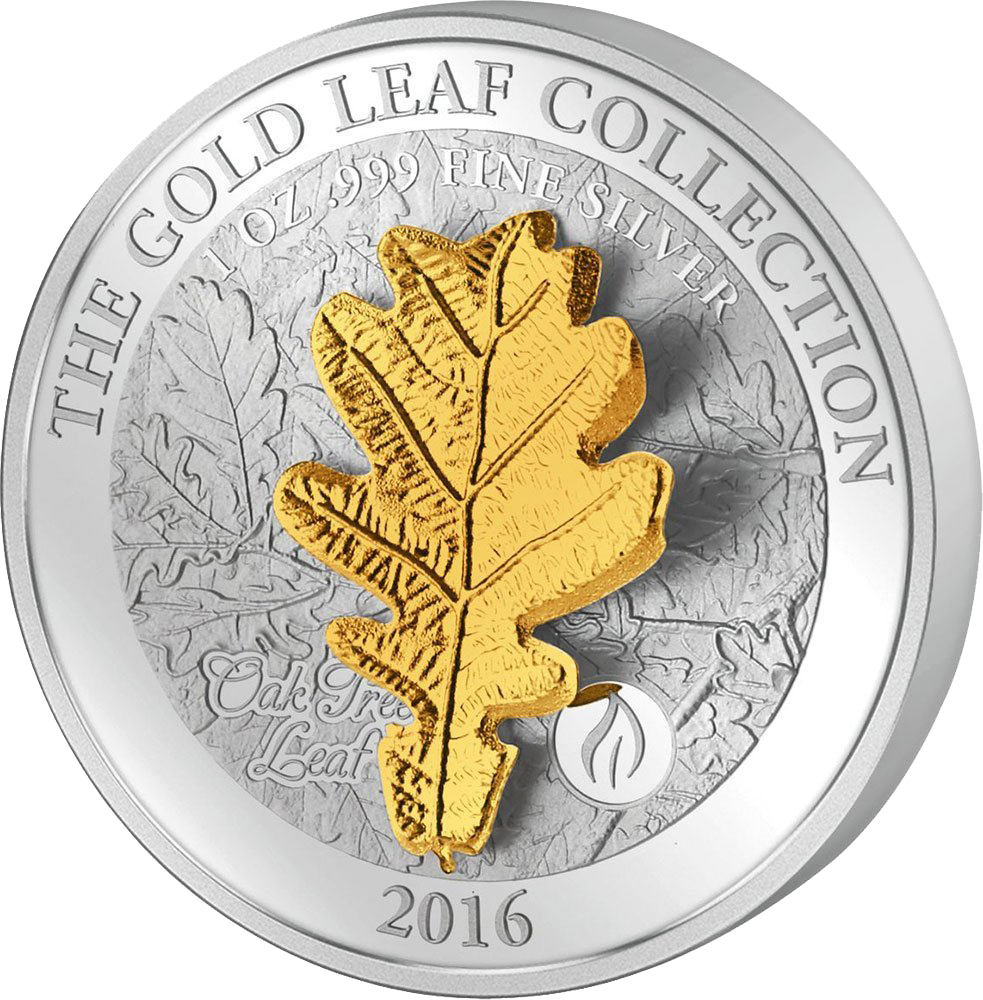 Another coin in stunning "Gold Leaf Collection" features gold Oak Leaf


  The leaf is made in a special 3D technique!

  Contains 1oz / 31.1 grams of 99.9% silver

  The Oak leaf is made from hammered gold

  Strictly limited mintage to 2.000 pieces worldwide

  The coin is housed in a presentation wooden box with certificate

  Obverse: Coat of Arms, "Samoa" , the legal tender value of 5 Dollars and an inscription "FA'AVAE I LE ATUA SAMOA"
In the series of Golden Maple Leaves you can find:

  2014 Golden Maple Leaves – Chestnut leaf

  2014 Golden Maple Leaves – Ginko Leaf


  2015 Golden Maple Leaves – Maple Leaves

  2015 Golden Maple Leaves – Linden Leaf

  2016 Golden Maple Leaves – Four Leaf Clover


  2016 Golden Maple Leaves – Oak Leaf