The long reign of Queen Elizabeth II is an inexhaustible source of inspiration for designers of collector coins not only in the United Kingdom, but throughout the Commonwealth, which includes Australia and the Oceanic States, among others. It is Niue that is issuing a series of coins featuring Her Majesty decorated with diamonds – and we are selling a copy in perfect condition.
Queen with diamond NGC PF69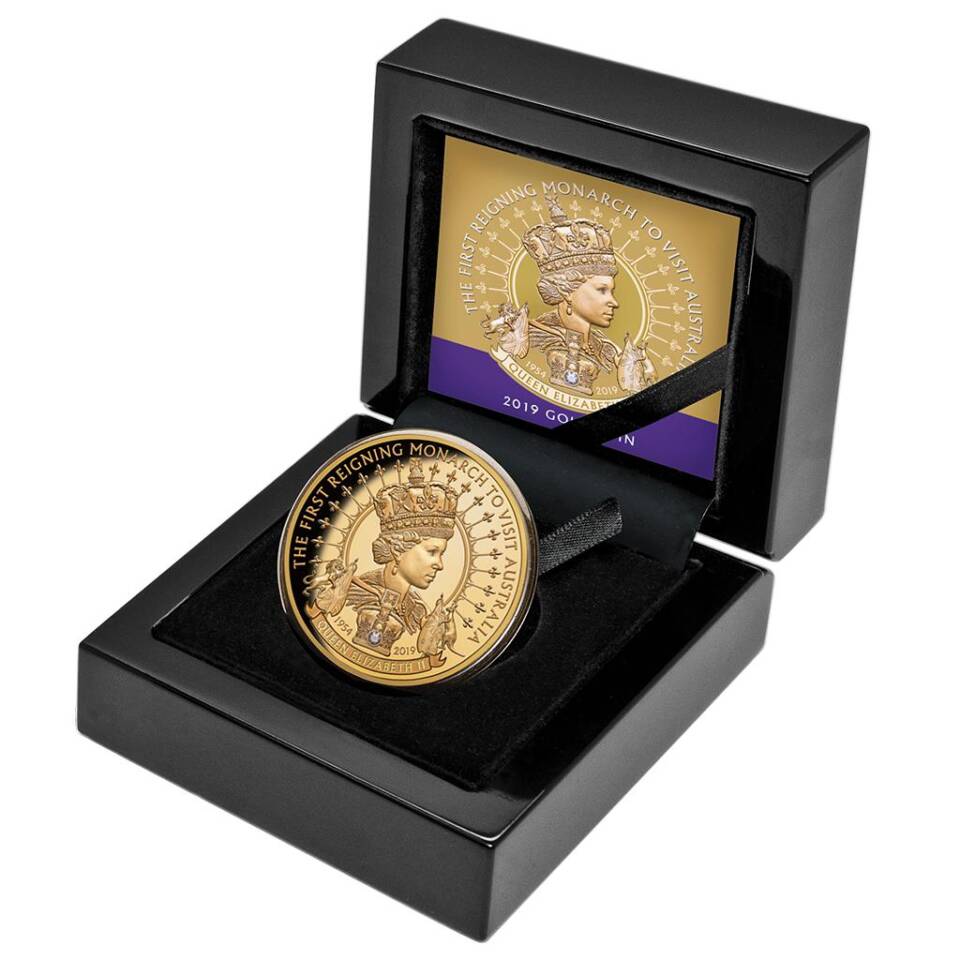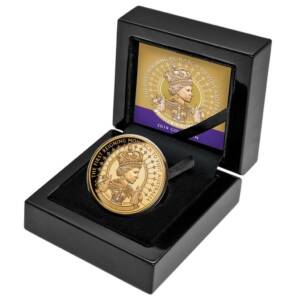 This piece is available in perfect NGC PF69 standard. The coin contains 1 ounce of pure gold. The occasion for designing and minting this numismatic coin was the anniversary of Queen Elizabeth II's first visit to Australia (which took place in 1954). The attention is drawn to the masterful design and equally excellent workmanship. It is worth looking at, for example, the fine details of the royal insignia. The real highlight of the coin is the addition of a real diamond, placed as a jewel in the crown. The dazzling reverse goes hand in hand with a very limited mintage of 150 copies. It is worth taking advantage of the unique opportunity to order this precious coin from the Polish online numismatic store: Coins From World.
Special features of the coin:
Second coin of a unique series

Luxurious detail – a real diamond

Unique depiction of Queen Elizabeth II

To mark the anniversary of her first visit to Australia

Perfect proof coin condition – NGC PF69