Since we offer valuable coins from all over the world, we remain consistent and indeed constantly scour the market for the most interesting numismats. This directs us to Africa, among others, where some really interesting collector pieces are issued. One of them is a 1000 franc coin minted for Mali. Check out what it represents and, above all, why it's worth ordering.
Icons of Egyptian Heritage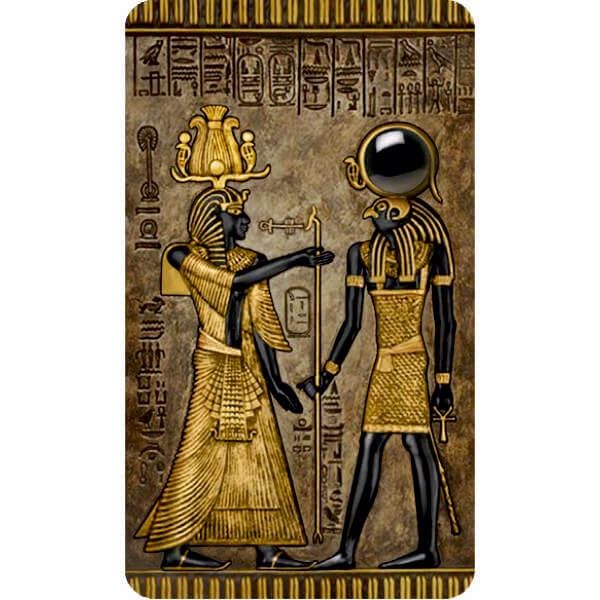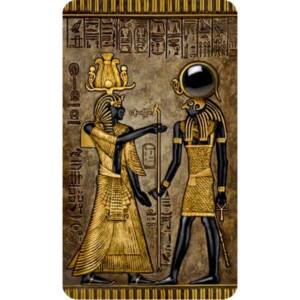 The heritage of ancient Egypt continues to this day to fascinate, inspire and prompt travel to North Africa. It is hard to point to a more distinctive and memorable mythology or symbolism – recognized even at the complete ends of the world. No wonder, then, that a coin issued by Mali has attracted so much interest from collectors.
The numismatic coin, in a non-obvious rectangular shape, is aged and vividly resembles typical Egyptian images of antiquity. The reverse features Re-Horachte, a deity that is a combination of Re and Horachte, called the Lord of the Two Horizons.
Made of 2 ounces of silver, the coin can only delight a select few in person, as only 1,000 such pieces were made. Will one of them be included in your collection?
Special features of the coin:
Rectangular shape

Mintage of only 1,000 copies

On the reverse side, the Egyptian deity Re-Horachte

Superb concept and workmanship

2 ounces of pure silver