By using state-of-the-art techniques and the masterful craftsmanship of The Royal Mint's staff, as well as drawing on classic coins from hundreds of years ago, it is possible to create a new collection entitled simply 'British Monarchs'. A wonderful and valuable example of what this concept is all about is the coin featuring King Henry VII.
Henry VII on The Royal Mint's 2022 coin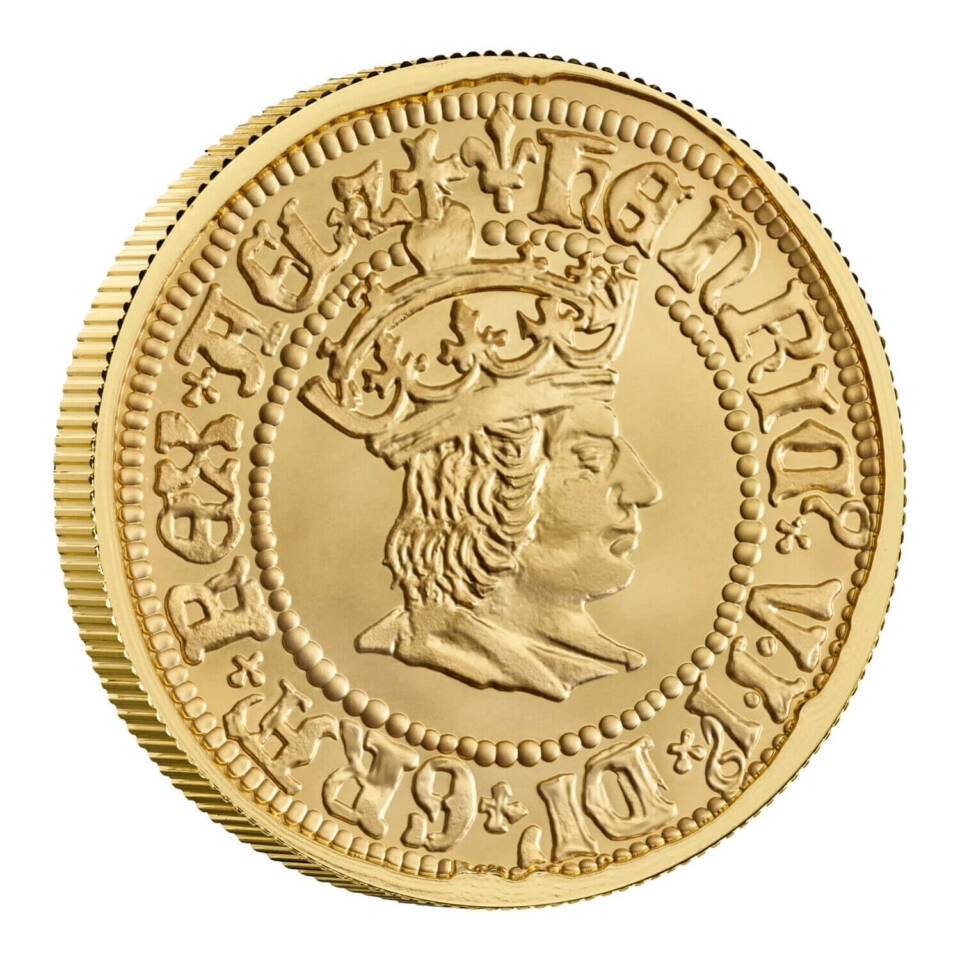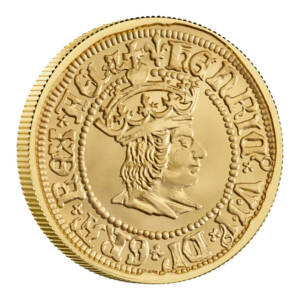 With a diameter of 40mm, you can get a close look at the craftsmanship with which the traditional look of a coin from hundreds of years ago has been rendered. As much as two ounces of gold provide interest, but when combined with the information about the maximum mintage of just 195 of these… the collector value increases even more. The 999.9 purity bullion is impressive, but we are, after all, talking about a truly royal collection after all.
Henry VII has a reputation as one of the best monarchs in history. His reign spanned from 1485 to 1509, during which time the Tudor dynasty king managed to improve the country's dire financial situation, and in his international dealings he strove for peace and good relations with other countries. Did he deserve to be commemorated in the British Monarchs series? By all means!
Special features of the coin:
First of a unique series of the most eminent monarchs

As much as 2 ounces of pure gold

Very limited edition

High collector's potential

Extremely exquisite workmanship