Heraldry is a great source of inspiration for minting traditional, classic coins, and at the same time a motivation to interpret the chosen motif with modern coins. This is exactly the approach we are dealing with with the Royal Beasts of the Tudors series. Here is a 2022 coin that delights and prompts you to order as soon as possible.
English Tudor Lion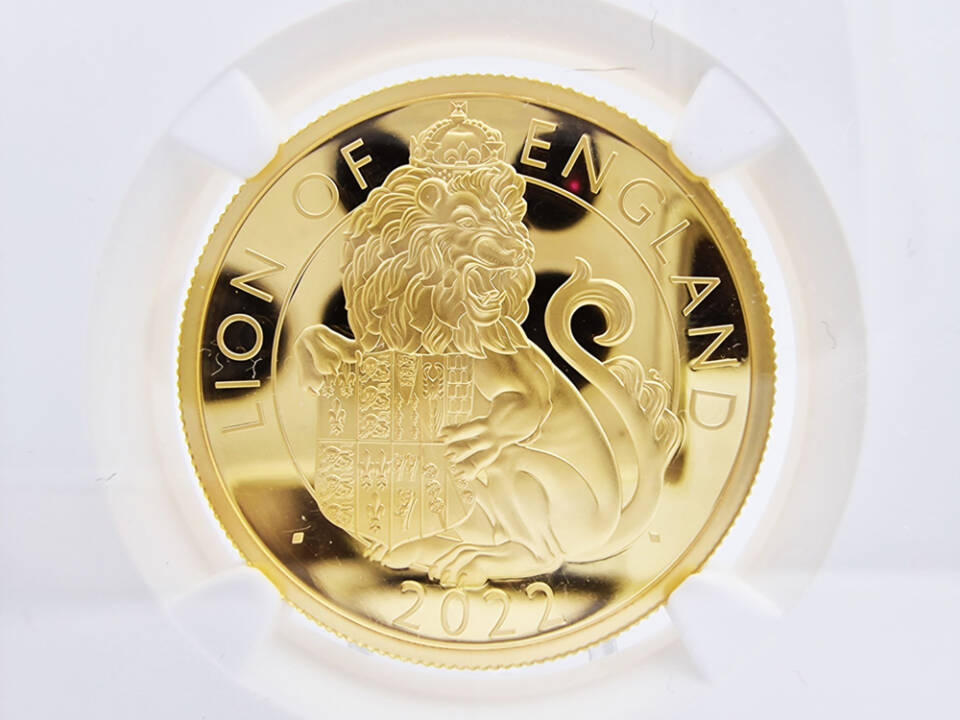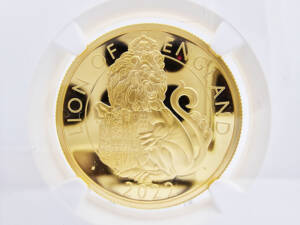 The limited edition of 400 coins (maximum mintage of 410 pieces) struck from 1 ounce of gold is distinguished by the 999.9 purity of the luxury bullion. The £100 numismatic was decorated with a reverse designed by David Lawrence, who tackled a very important motif for the English – it is the lion that is the symbol of England, it is the lion that is considered the "king of beasts." The project was created in close cooperation with Historic Royal Palaces.
The Tudor dynasty ruled England from 1485 to 1603, and included Henry VIII, Edward VI and finally Mary I and the famous Elizabeth I. Lions were in the royal coat of arms of the Tudors, so they became their heraldic mark, as well as that of the entire English nation. Though the English football team is still referred to today as the "Lions of Albion." A royal and timeless symbol that has found a wonderful expression in a new, rare and valuable coin from The Royal Mint.
Special features of the coin:
A modern coin with a traditional heraldic motif

New "Royal Tudor Beasts" collection.

A rare, valuable and desirable numismatic coin from the United Kingdom

Delightful, beautiful and detailed workmanship

Reverse designed by David Lawrence