We are delighted that numismats from such an exceptional collection have been added to the Coins From World range. The Royal Mint remembers the most outstanding engravers in the mint's history and makes contemporary use of their designs. William Wyon would probably be very proud that his 19th-century work continues to be recognised in the 21st century.
A collection of great engravers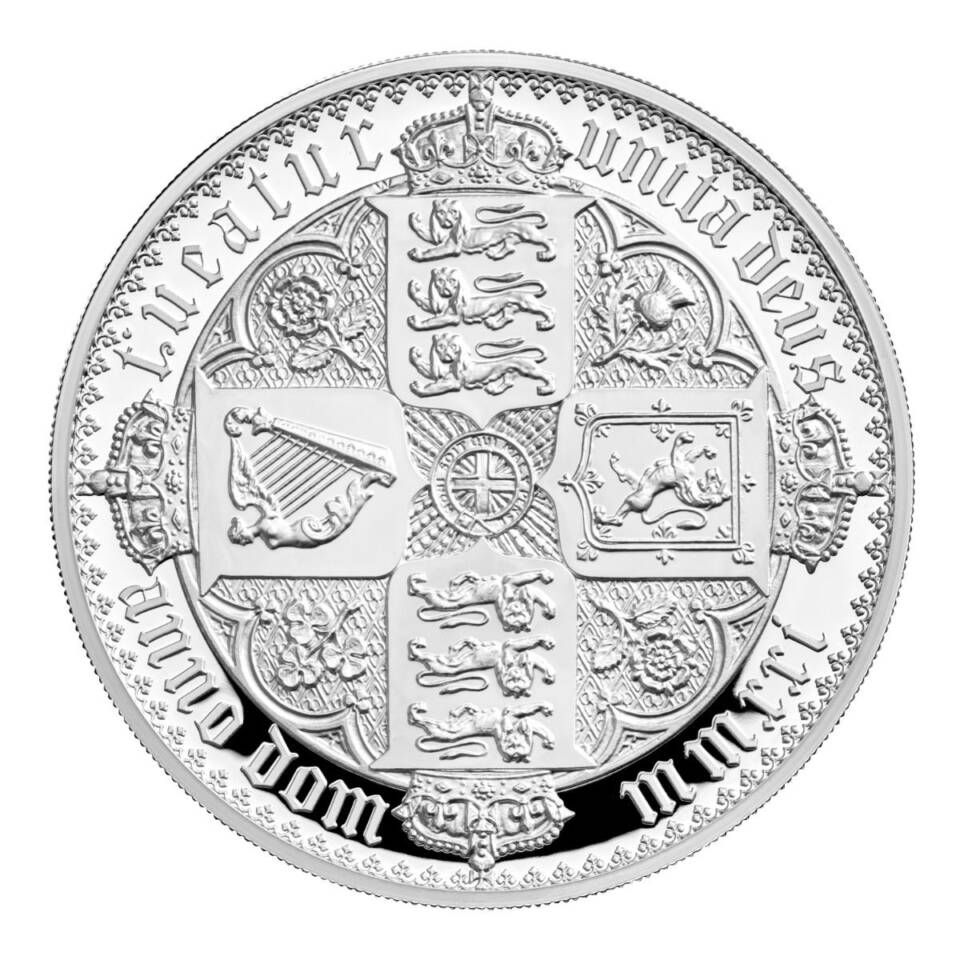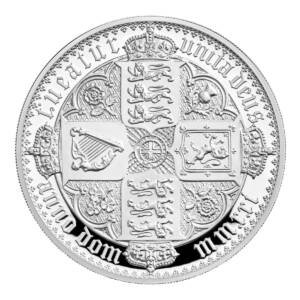 This stylish, classic coin drawing on the work of William Wyon contains as much as 5 ounces of pure 999 silver. This means it contains exactly 156.30g of bullion. Only 506 pieces of the maximum issue also give food for thought, as this is a rare numismatic coin and its value gains over time. The proof quality, the elegant packaging or the unquestionable reputation of the Royal Mint – all these arguments speak in favour of this investment.
You can place your order at any time; as an online numismatic shop, we guarantee a safe and verified purchase. We carefully select collectible coins from all over the world to ensure that our offer consists only of interesting pieces. The Gothic Crown is a perfect example in this regard.
Special features of the coin:
5 oz silver

A unique Royal Mint series

Design by William Wyon

A tribute to the masters of engraving from long ago

Limited edition of 2021