The Royal Mint is a mint known for its masterful team, which for decades, even centuries, has been creating numismatic works of art out of precious metals that, although they fit in the palm of your hand, represent great collector and numismatic value. The British do not limit themselves to traditional coins dedicated to figures from distant history. In the Music Legends series, they honor popular music stars – such as the band Queen, David Bowie and Elton John. Here is an extremely valuable piece with the famous singer.
Elton John – deluxe version coin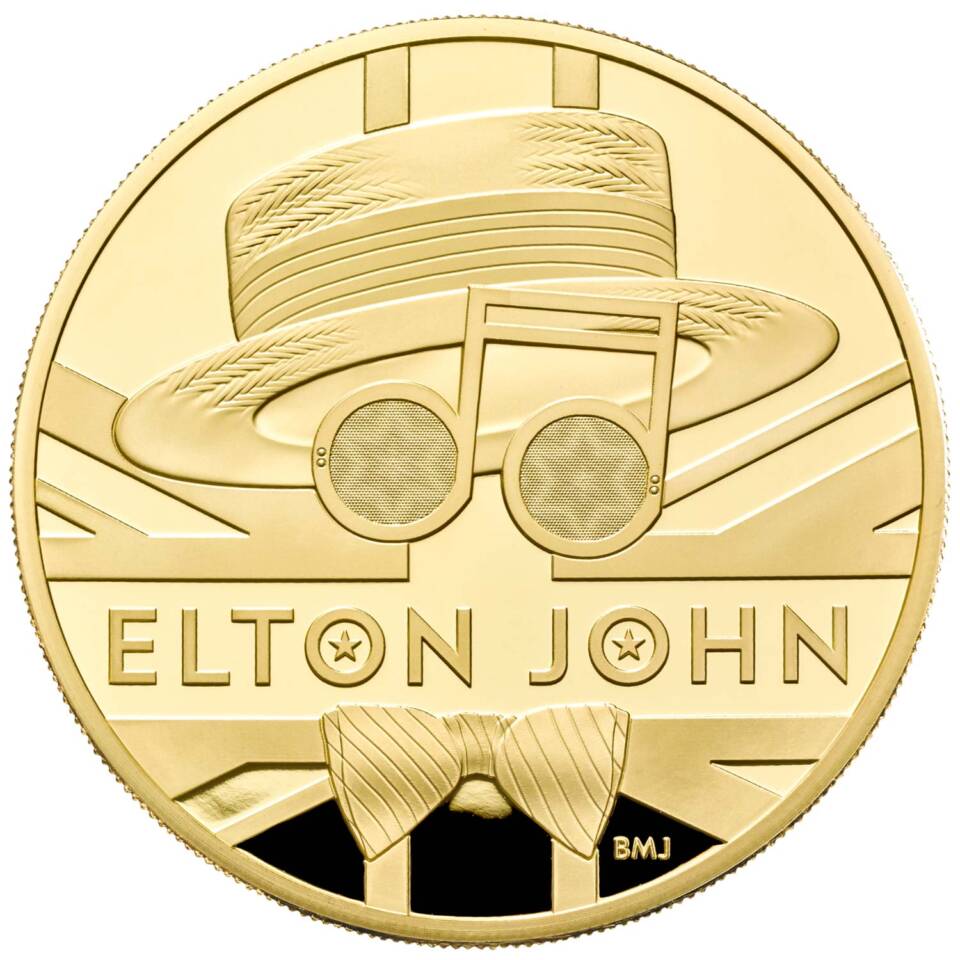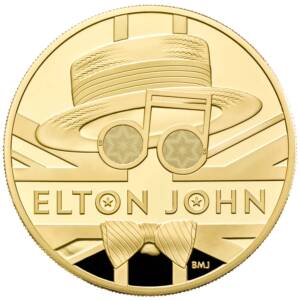 Among the various variants of the coin dedicated to Elton John, this one is extremely rare and very valuable already at the time of issue. The mintage was limited to only 50 pieces. As much as 5 ounces of pure 999 gold were used for minting, which is more than 156 grams of pure bullion that went to true masters in their craft. The reverse design by Bradley Morgan Johnson involves immortalizing the iconic elements of Elton John's image – the hat, glasses and bow tie.
Elton John was born on March 25, 1947 in London. He released his first album back in 1969, over the following decades creating dozens of studio, concert or compilation albums. The artist became famous for his hit compositions, recognizable voice and captivating stage performances. He is also known for his social activism – including as founder of the Elton John AIDS Foudation and an undisputed icon of the LGBT community.
Special features of the coin:
Over 156 grams of pure 999 gold

Strictly limited series of 50 pieces

Reverse immortalizing Elton John

Luxury variant of the Music Legends coin

Masterfully crafted by Royal Mint