The band Queen made history not only with its bold, inspiring studio albums, but also with outstandingly energetic concerts that thrilled crowds of fans around the world. Freddie Mercury is, in the opinion of many, one of the greatest showmen in the history of popular music. Queen in Live is the fourth packaging version of the copper-nickel uncirculated numismat from The Royal Mint.
Queen – concert edition of the coin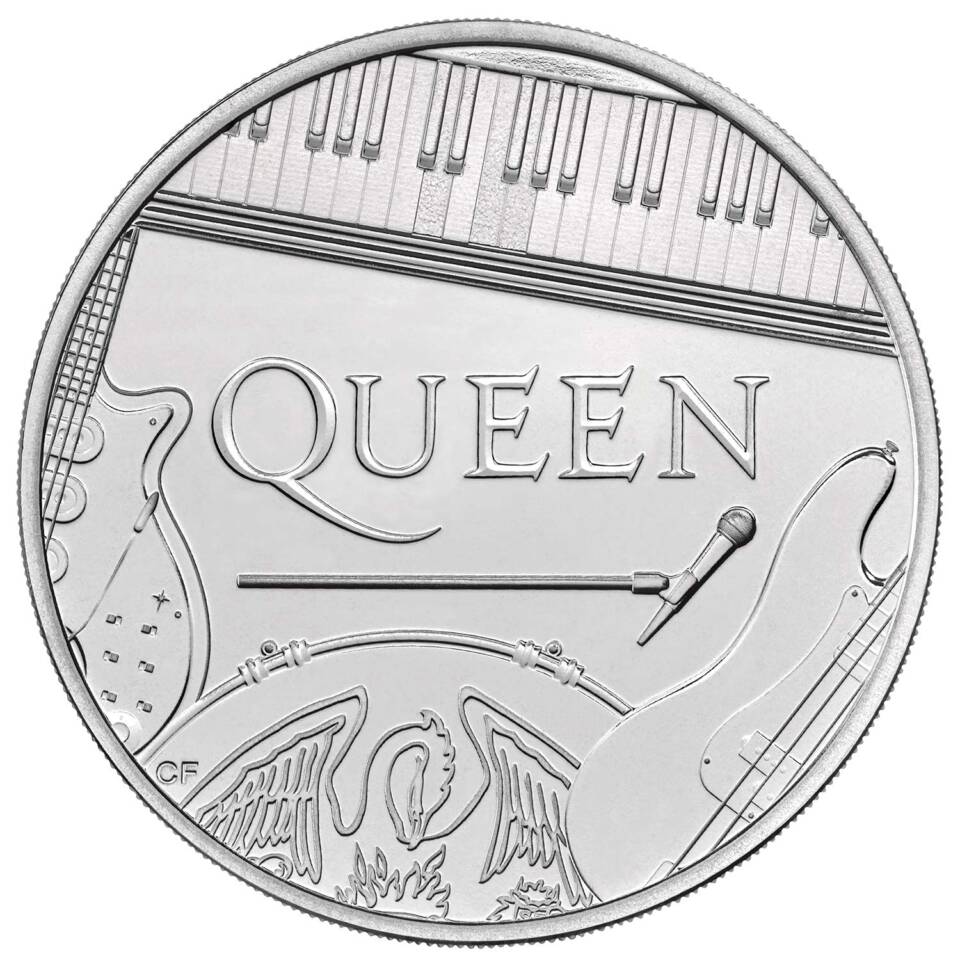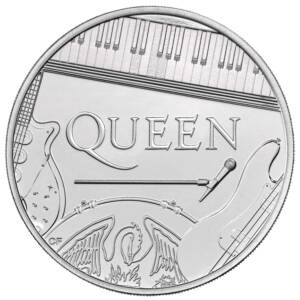 The 25,000 copies of the copper-nickel coin dedicated to the band Queen received a special Live packaging. The photo used on it shows Freddie Mercury in the foreground on stage – where he revealed the full extent of his unique talent. Although the numismatic coin is not made of silver or gold, the design is the same. This is a valuable and non-obvious gift for any fan of the legendary band Queen.
Special features of the coin:
Design approved by musicians of the group Queen
"Live" edition among the many variants of the collectible coin
Only 25,000 such copies in the world
Execution in cupro-nickel
Mint reputation of The Royal Mint