Queen, Elton John, and in the third installment of the series – the great David Bowie. Royal Mint's Legends of Music is a remarkable collection that includes numismats made of silver, gold, but also copper-nickel. Check out what distinguishes the coin, which you can order right here.
David Bowie – the legend on coins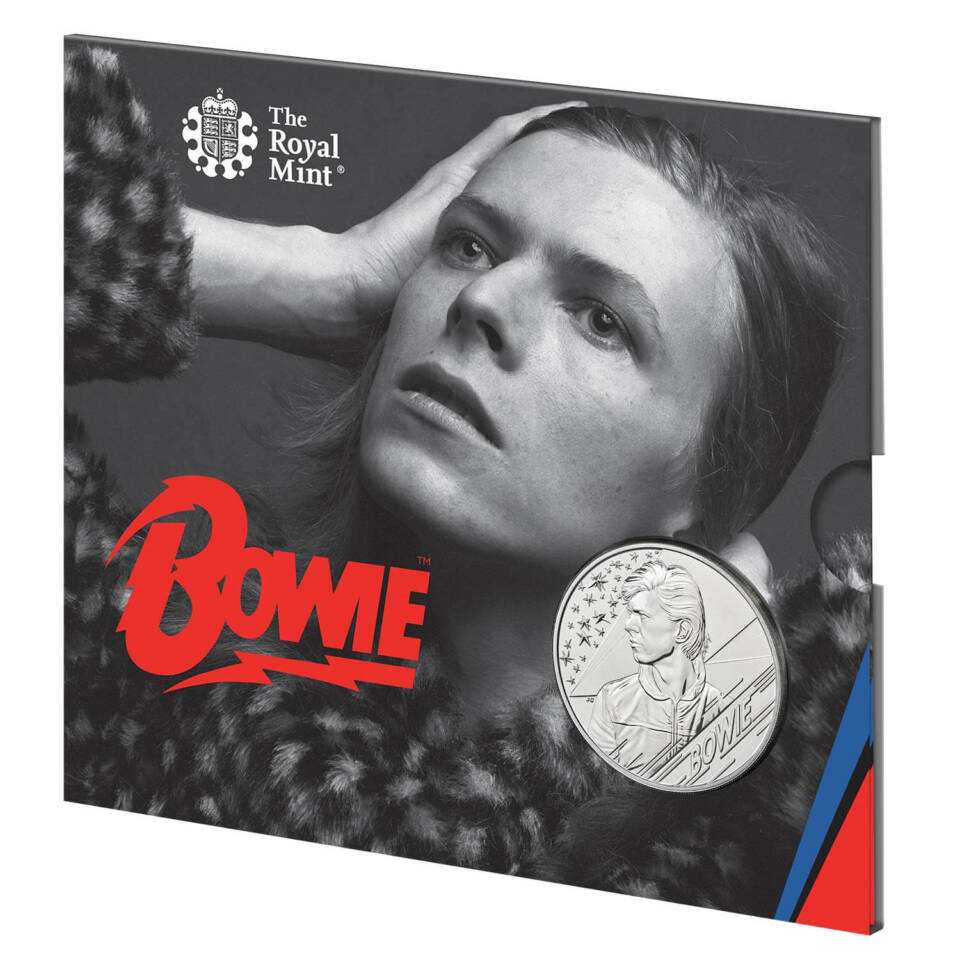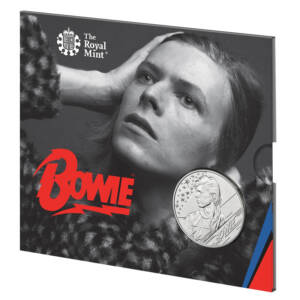 Are you looking for an interesting gift for a David Bowie fan, but want to order something other than another album on CD or vinyl? Or maybe you collect numismatic coins with a broad pop culture theme?
The coin, which is available from Coins From World, is made of a copper and nickel alloy. Its design is identical to that of the silver and gold variants in the Music Legends collection. See for yourself the ingenuity and quality with which the masters at The Royal Mint have approached the interpretation of the motif of one of the greatest musical visionaries of recent decades.
Special features of the coin:
Music Legends Collection

David Bowie – the hero of the next edition of the series

Non-circulating copper-nickel coin

Beautiful design from The Royal Mint

An ideal gift idea for Bowie fans