Elton John is popular all over the world, but it is in his homeland – the United Kingdom – that he lived to see a series of coins about himself. A special edition of the Music Legends series shows the musician at various stages of his career. This edition of the non-circulating coin commemorates a famous performance at Dodger Stadium in Los Angeles.
In memory of the legendary performance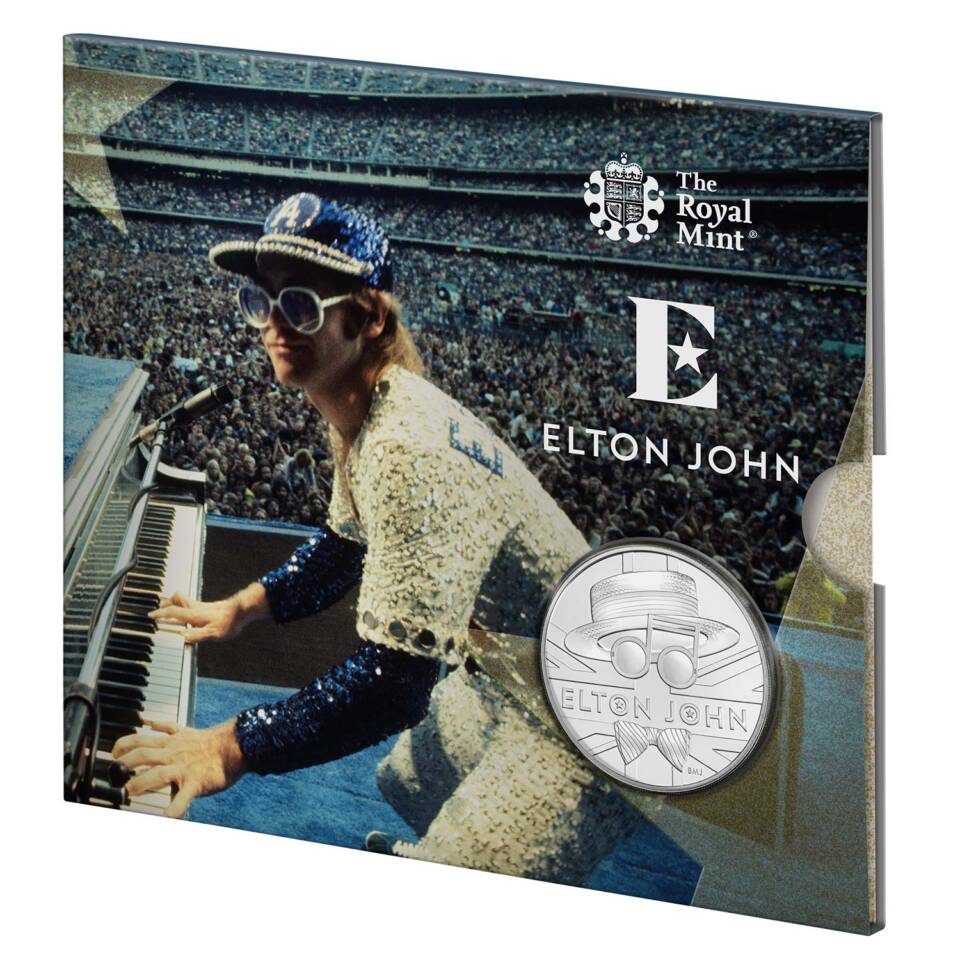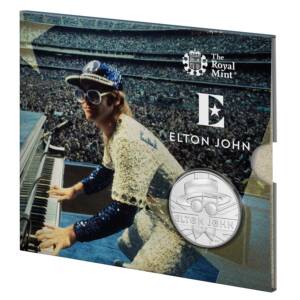 The legendary performance at Dogders Stadium in Los Angeles, which took place in 1975, lasted more than three hours. During this long set, Elton John made music history – as an outstanding pop musician, but at the same time – a dictator of stage fashion and a true showman, which must have found recognition in the eyes of the American public.
On this occasion, a series of uncirculated Music Legends coins was created from cupronickel, a special alloy that gives the numismatic coin a very interesting appearance.
Special features of the coin:
Copper and nickel alloy

Commemorative of Elton John's concert in Los Angeles

Uncirculated coin from the Music Legends series

A great gift for fans of the musician

A collector's edition of 2020