Do you know a David Bowie fan and are looking for a gift for him or maybe you are one of the Ziggy Stardust fans yourself? It's a great time, because we have on sale a non-circulating collector coin in a limited edition, with a commemorative box and in a unique series.
Uncirculated coin with David Bowie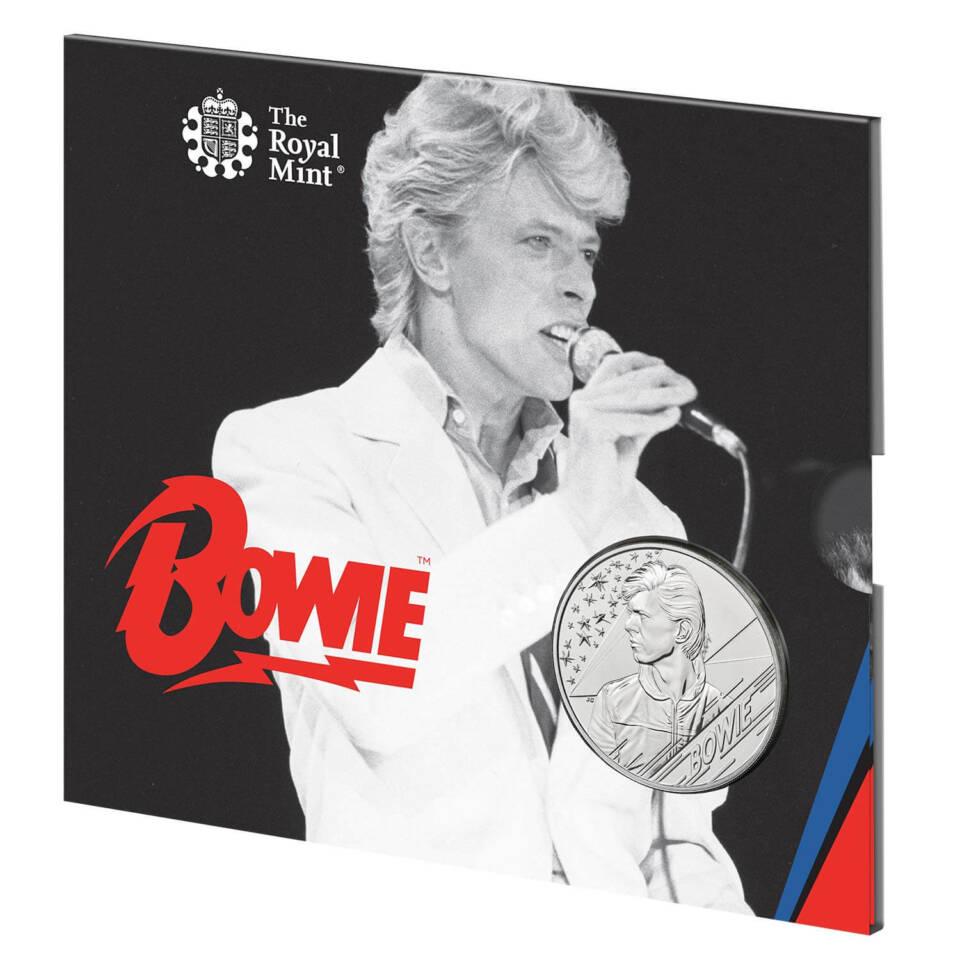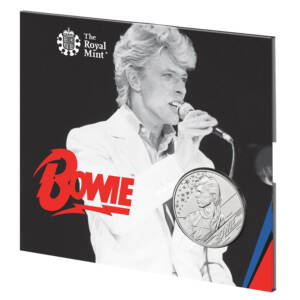 The beautiful fan numismatic coin was made in keeping with the greatness of the artist that was David Bowie for many decades. The second edition of the series from the cupronickel was issued in a number of exactly 15,000 copies. Both the obverse and reverse are the work of the famous Jody Clark of The Royal Mint.
Each coin in this issue comes with a special insert about the artist. It is a perfect complement to the silver and gold numismats in the Music Legends series, even if the cupronickel is a metal alloy and not a precious metal.
Special features of the coin:
Non-circulating copper-nickel coin.
Image of David Bowie
Special set – ideal as a gift for a fan
Part of the Music Legends collection from The Royal Mint
Limited edition of 15,000 copies