The band Queen has become a permanent part of music history – and even though Freddie Mercury has been dead for so many years – generations of listeners continue to discover the British group's discography. It's no coincidence that the Music Legends series began this way. Here is a collector's edition especially for fans of the "Hot Space" album!
Queen Hot Space limited edition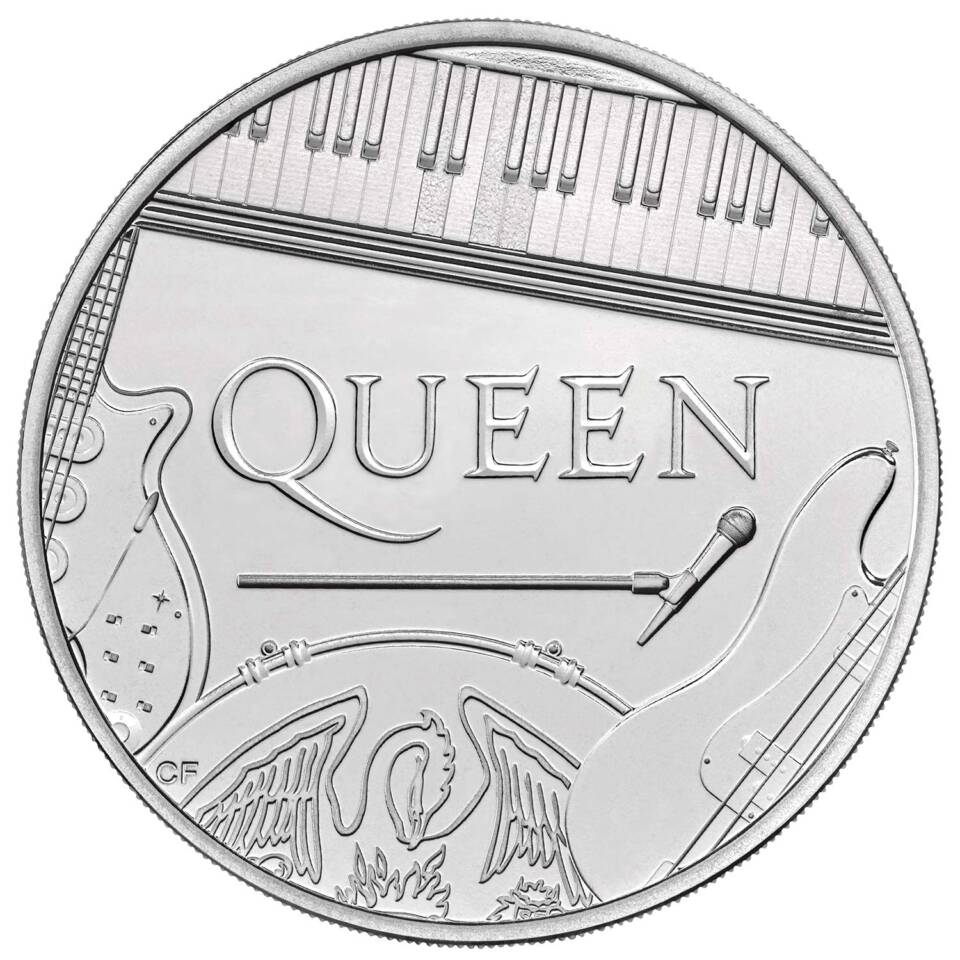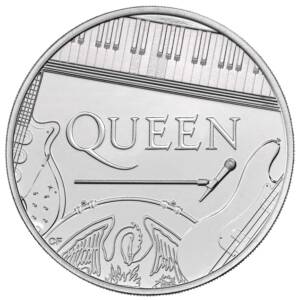 Of all the copper coins dedicated to the band Queen, only 25,000 copies received packaging inspired by the cover of "Hot Space," the band's tenth studio album. In 1982, the group surprised listeners with a sound clearly inspired by disco and funk, which did not appeal to orthodox rock fans, but on the other hand proved the musical versatility and ingenuity of Mercury and company. The stylishly designed coin is a reminder of the album, which was promoted by the single "Under Pressure," recorded with David Bowie.
Special features of the coin:
Commemorative edition of the 1982 album "Hot Space".

Collection accepted by Brian May and Roger Taylor

Undeniable craftsmanship by The Royal Mint

Only 25,000 coins with this packaging on the market

Non-circulating coin – copper-nickel collector's variant