The Music Legends coin collection includes – in addition to silver and gold – pieces made of cupro-nickel. At the same time, it should be noted that these are not circulating, standard means of payment, but limited, collector's numismats. See how one of the coins dedicated to the, now iconic, band Queen looks.
Coin in tribute to legends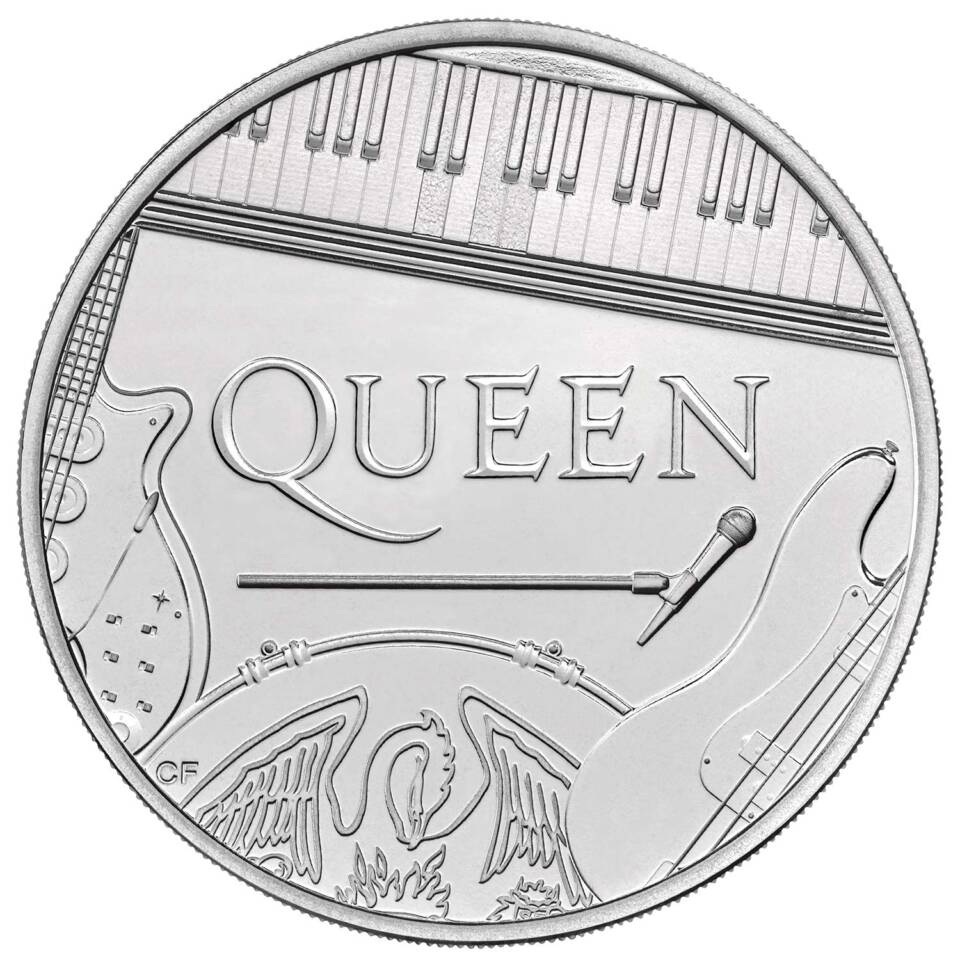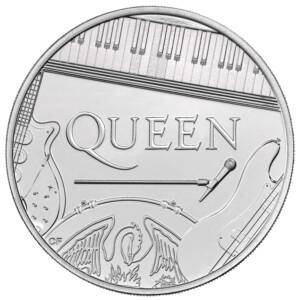 In the history of popular music, there have been few bands that have come close to Queen in terms of recognition, stage skills or, finally, an obvious knack for composing immortal hits. That's why the Music Legends collection began with a series dedicated to the band whose face was for years Freddie Mercury.
The coin, which you are viewing and can order right here, was approved in its design and execution by band members Roger Taylor and Brian May.
Special features of the coin:
Perfect gift for fans of the band Queen

Collector's copper nickel coin

Beautiful design approved by members of the group

Quality assured by the reputation of The Royal Mint

Uncirculated coin – for collecting only