Among the non-circulating numismatic coins in the Music Legends: Queen series, only 25,000 copies in cupro-nickel received packaging directly referencing the 1986 album "A Kind of Magic." For fans of the band (and the sound of the 12th album in the discography), this is quite a treat, which you can order from the Coins From World online store.
A Kind of Magic – a collectible Queen coin.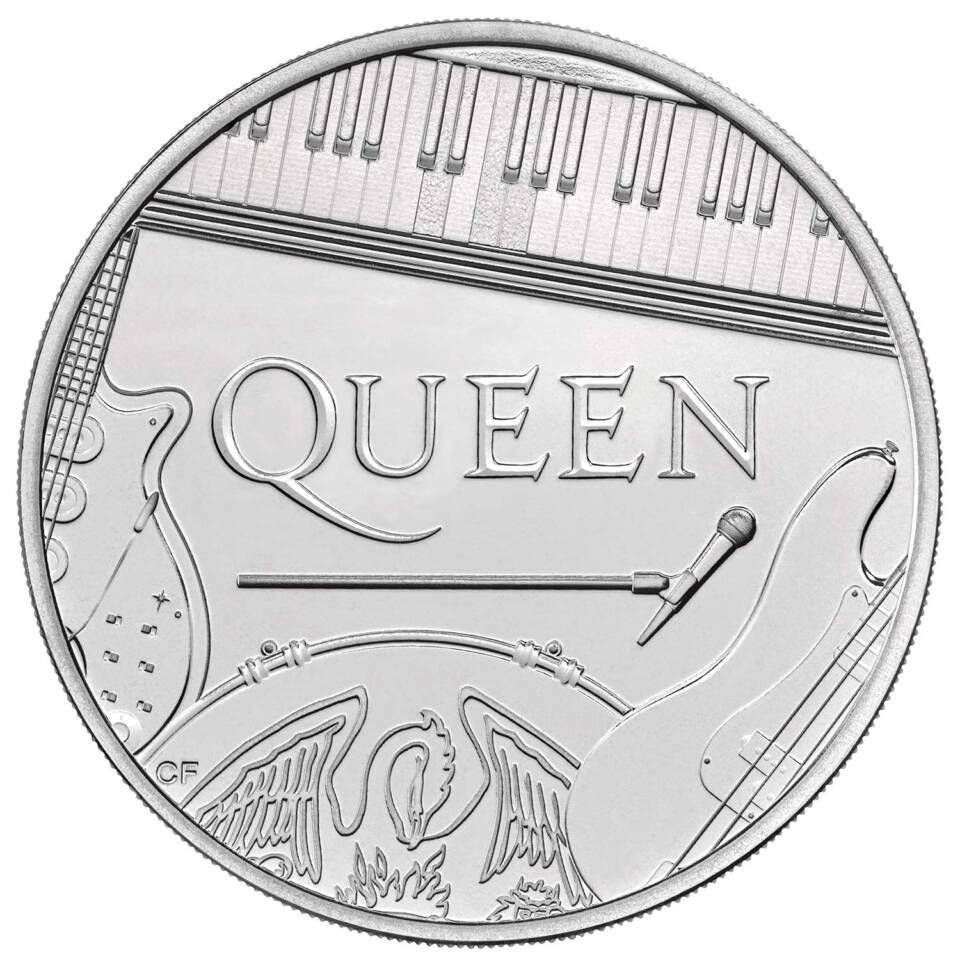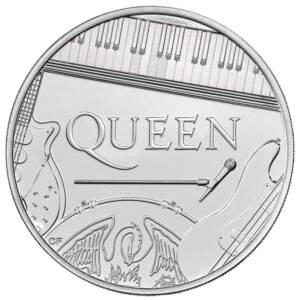 Fans of Queen's work have a number of albums in the relatively extensive discography to choose from, which they can point to as their favorites. Are you one of their number, and does the 1986 album "A Kind of Magic" rank high on your personal list? If so, that's great, because we have for you an offer of a numismatic coin from The Royal Mint, which only 25,000 copies were packaged in a setting inspired by the aforementioned album. The perfect gift for a fan!
Special features of the coin:
Edition inspired by the album "A Kind of Magic" by the group Queen

Design approved by living members of the band

Uncirculated coin from one of the world's top mints

Limited edition available in 25,000 pieces

Attractive execution in copper-nickel