Elton John is among the icons of popular music, British culture or the LGBT community. He has won the hearts of successive generations of listeners for several decades, and he constantly attracts attention with his stage activities, but also his charity work – a matter that goes beyond his original style of dressing and being. So it's easy to understand why The Royal Mint created a separate coin series for Elton John, which in turn falls under the Music Legends collection.
A coin for an icon can be yours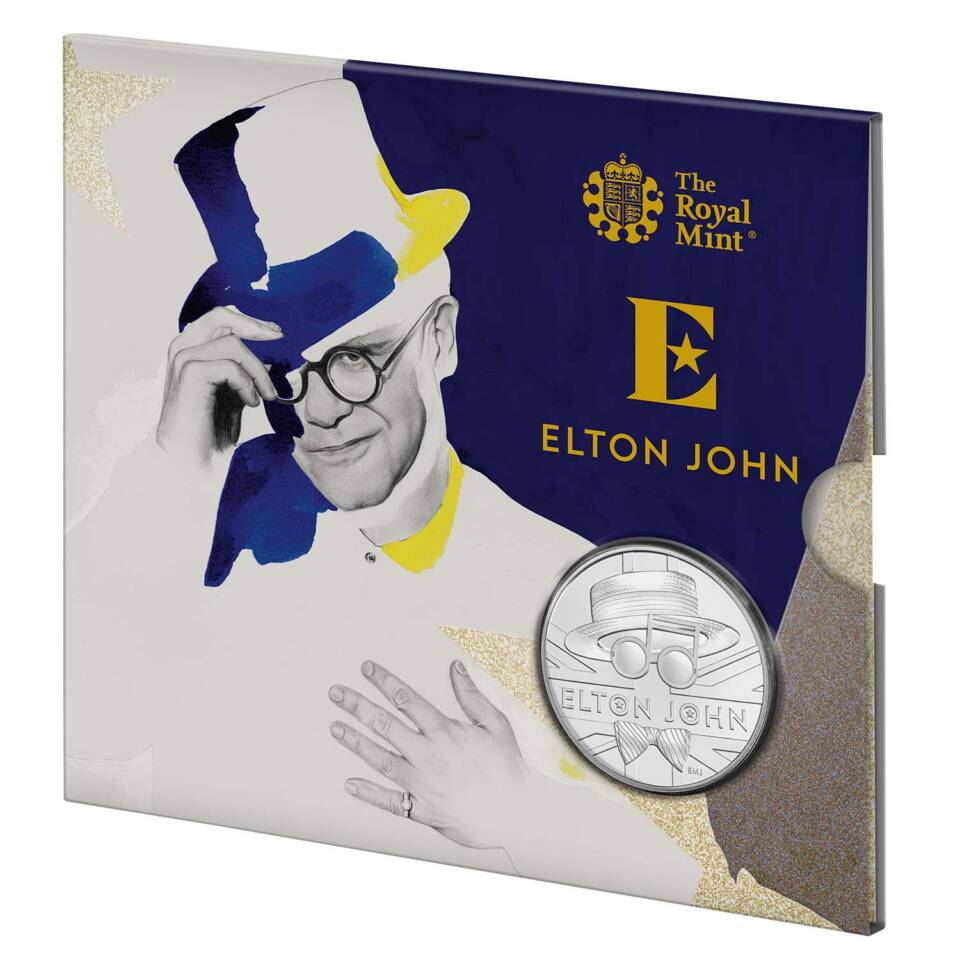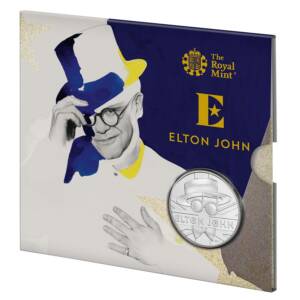 Here's a downright flagship example of a collector's coin that comes at an attractive price and represents the best qualities of the mint where it was produced. You'll look in vain for gold or silver in this variant, but cupro-nickel also provides the material in which to encapsulate the detailed beauty of a design that won the praise of Elton John himself.
Special features of the coin:
Non-circulating coin made of cupronickel

Unique collector's packaging

Only 15,000 copies on the market

An inspiring and valuable gift for fans

A special edition commemorating Elton's career