Elton John has dozens of albums to his credit, which are the undisputed canon of popular music in recent decades. It's no surprise, then, that alongside the band Queen or David Bowie, he has been honored in the United Kingdom Royal Mint's special Music Legends coin series. Order a 2 oz silver numismatic coin here.
Elton John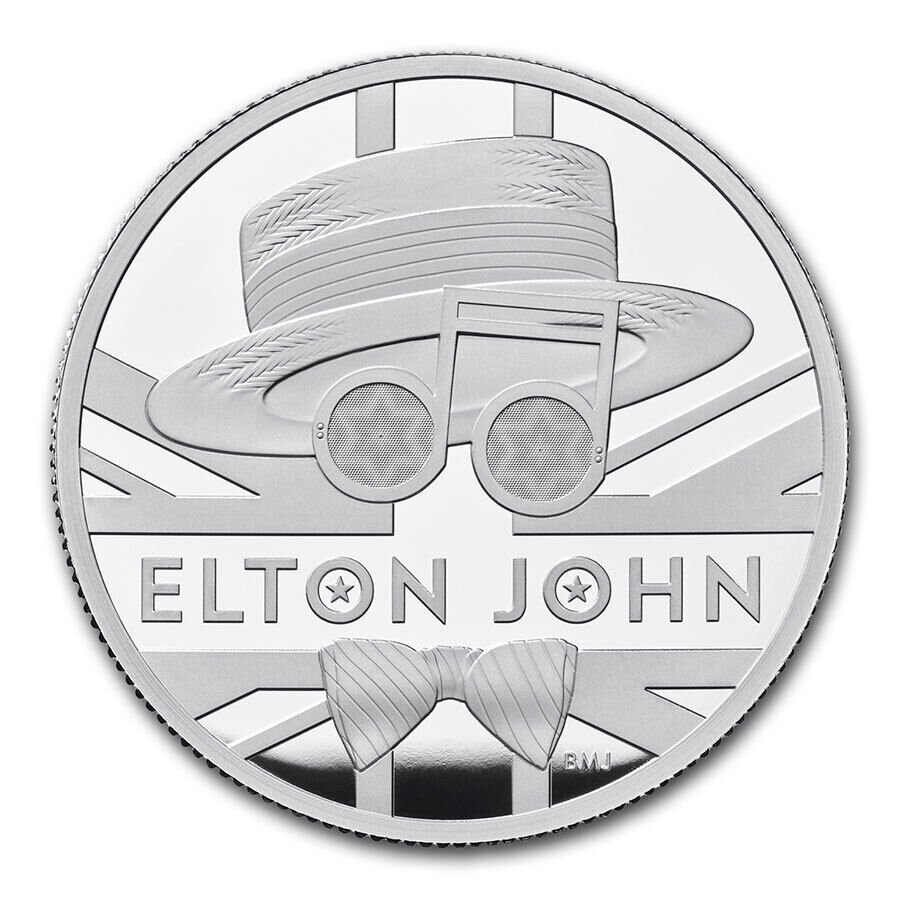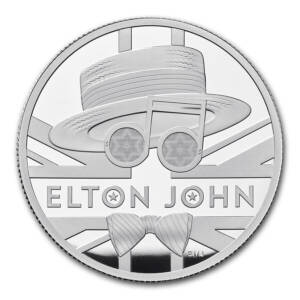 The reliable designers and engravers at The Royal Mint have once again risen to the challenge. Although Elton John's face was not reproduced on the coin – they focused on the distinctive elements of his creation, namely his glasses, hat and bow tie. The 2 ounces of 999 silver add to the material and collector value. Suffice it to say that only 500 numismatic pieces were created in this variant.
If you collect the Music Legends series, are interested in valuable coins from the UK or, simply, are looking for a valuable gift for an Elton John listener – here is an ideal opportunity to place an order in the Polish numismatic store online.
Special features of the coin:
Only 500 copies in the world

Edition with 2 troy ounces of silver

Bullion purity of .999

A tribute to the legendary Elton John

Masterfully crafted by The Royal Mint