David Bowie set trends in music for decades, and his successive albums proved his great talent and sensitivity. At the same time, he was an extremely interesting personality, which made him a legend of the world stage already in his lifetime. It is only natural, therefore, that he was commemorated in The Royal Mint – Music Legends collection.
Copper collection with Bowie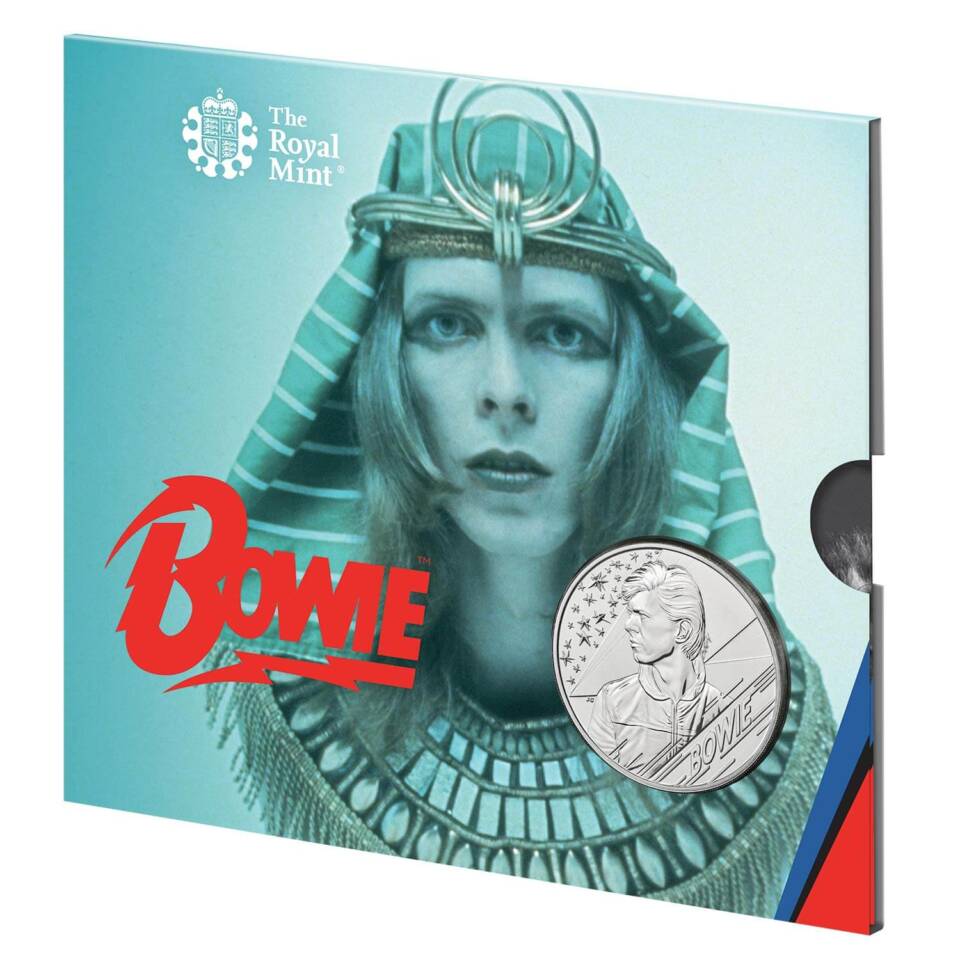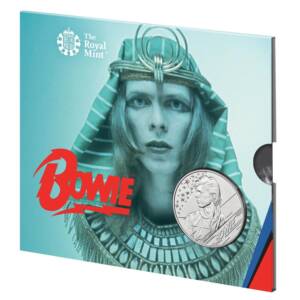 The legendary David Bowie has found his way onto The Royal Mint's silver and gold coins, which are rare and valuable, and beautifully designed. The series of identical numismatic coins, but struck in cupro-nickel, is more affordable, not least because of the larger mintage.
A unique element for the copper-nickel variants with the icon is the interesting packaging. This version uses the famous photo of David Bowie as Pharaoh. Will you include a unique numismatic coin in your collection? Or will you endow a fan of the artist with it?
Special features of the coin:
David Bowie – music icon
Unique, limited edition packaging
Fan gift or interesting investment
Execution in copper-nickel
Non-circulating coin – collectible