David Bowie – an undisputed icon of music and style. An outstanding figure for the entire pop culture, an inspiration for subsequent generations of music. In short: a dream hero for the Music Legends series from The Royal Mint. What distinguishes this variant available at the Coins From World online store?
A musical legend – David Bowie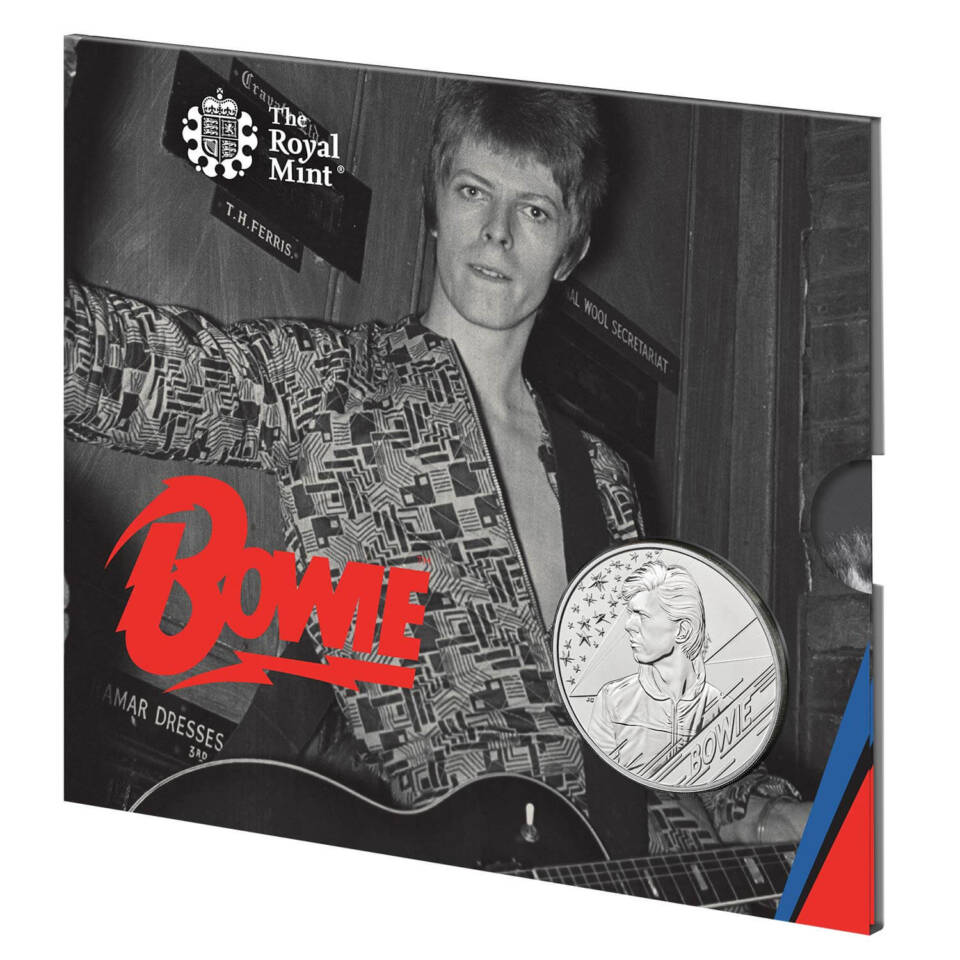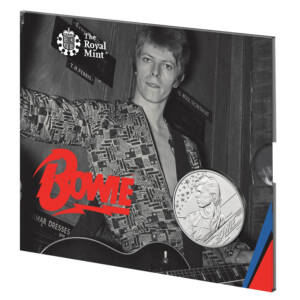 Only 15,000 of the copper coins dedicated to David Bowie are available in this package. It would be more correct to say: were available, as the product has started to disappear from collectors' circulation very quickly since its issuance in 2020. All due to the unique motif, beautiful workmanship, as well as the reputation of The Royal Mint. It's hard to deny that this is even a model gift for David Bowie listeners. Will you surprise a loved one who loves "Ziggy Stardust"? Order today at Coins From World.
Special features of the coin:
David Bowie – the figure immortalized on the coin
Limited edition with special packaging
The Royal Mint – the famous mint from the United Kingdom
Only 15 thousand such copies
Quality, style, non-obvious motif