Do you appreciate coins that, on the one hand, are made extremely artfully, and on the other – ingeniously and contrary to the stereotypes about numismatics? Great, because we create the opportunity to order many variants from a series of coins dedicated to… Elton John himself. Music Legends – it obliges! See how the engravers of The Royal Mint have managed.
Silver icon – Elton John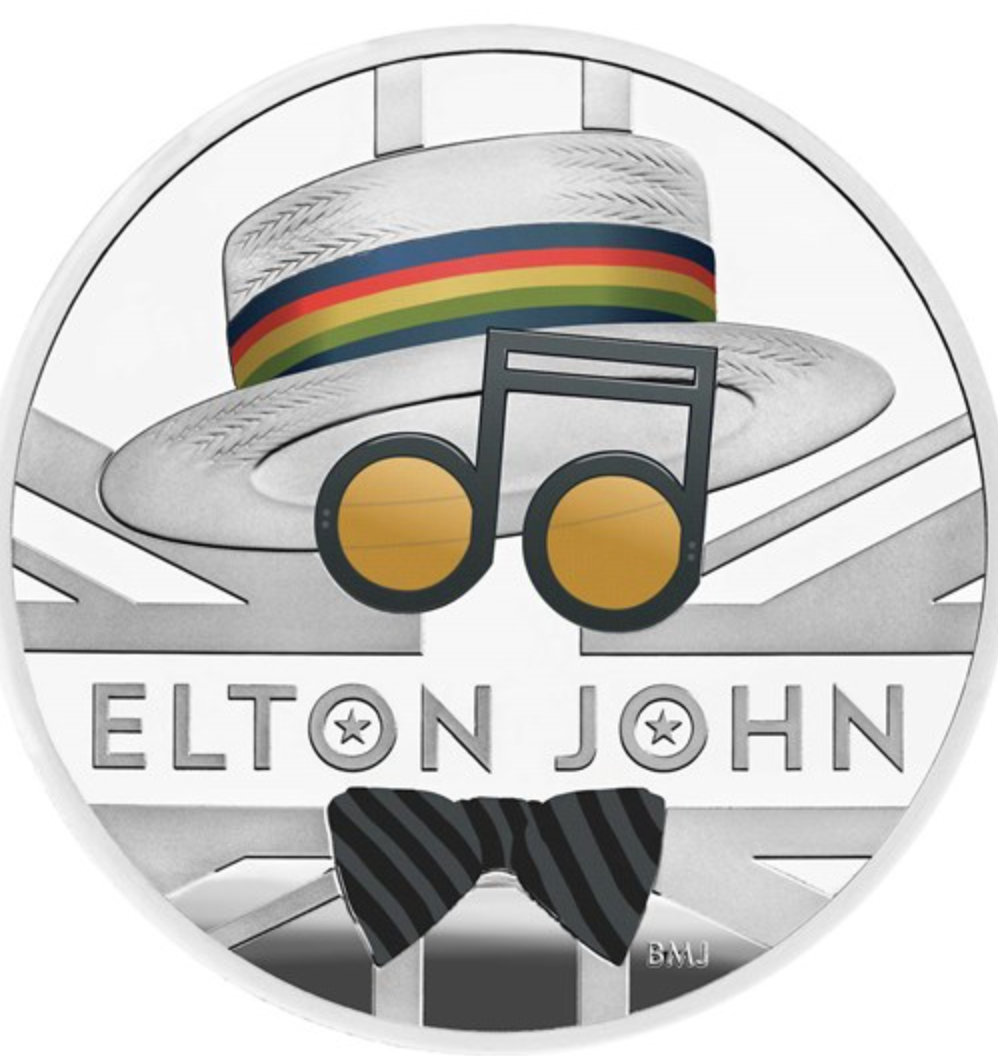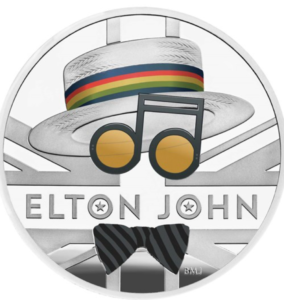 Although many years and even decades have passed since the release of the most important songs and albums in Elton John's oeuvre, the "Rocket Man" remains one of pop's greatest icons. The inclusion of his image in the Music Legends series (alongside the band Queen and David Bowie himself) confirms the unique status he enjoys in British society.
This particular variant was created from 1 ounce of pure silver, and the colored reverse has won the approval of Elton John himself. Here is a coin for fans of the author of "I'm Still Standing" and… supporters of non-obvious, original numismatics.
Special features of the coin:
1 ounce 999 silver
Attractive design
Music Legends series
Design with artist's approval
Collector's item with increasing value