Elton John – author of "I'm Still Standing," "Tiny Dancer" and many other hits – has become a permanent fixture in the history of popular music at large. From the late 1960s to the present day, he has continued to garner media attention, and his distinctive style and manner remains an inspiration for generations to come. It was to honor this legend that a series of precious coins from The Royal Mint was created.
Rare and valuable Elton John coin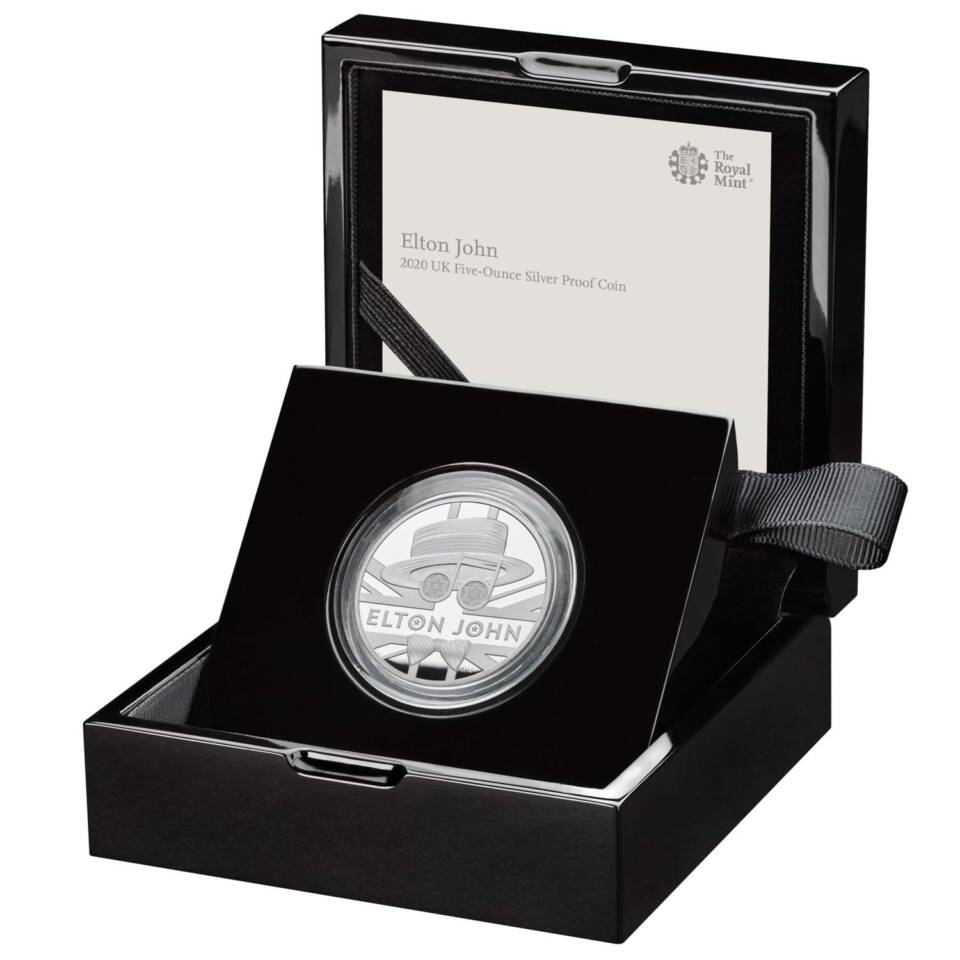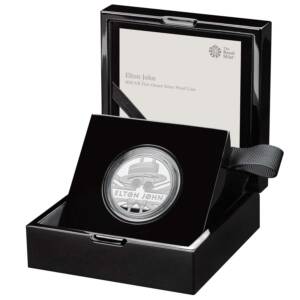 Only 425 such coins were released in 2020. Each of them – with a denomination of £10 – consists of as much as 5 ounces of pure fine silver. Chris Facey's design takes into account those elements of Elton John's styling by which we immediately associate him – namely, the bow tie, the hat and, above all, the glasses.
Although several variants have been created in precious metals as part of the Music Legends series – only this one contains more than 156 grams of silver. If you want to include it in your collection, you have an excellent opportunity. This is an offering for numismatists, investors and numismatists who are also passionate about music and appreciate non-obvious motifs on coins.
Special features of the coin:
5 ounces of pure silver
Musical theme: the iconic Elton John
Continuation of the Music Legends series
Standard proof
Royal Mint's highest quality workmanship