The Crown Mint is an American mint specializing in pop culture numismatic collectibles. A perfect example is the collection dedicated to the heroes of the Marvel universe. In 2019, a coin was issued that… promoted a movie that drew real crowds to theaters.
Captain Marvel movie and coin of 2019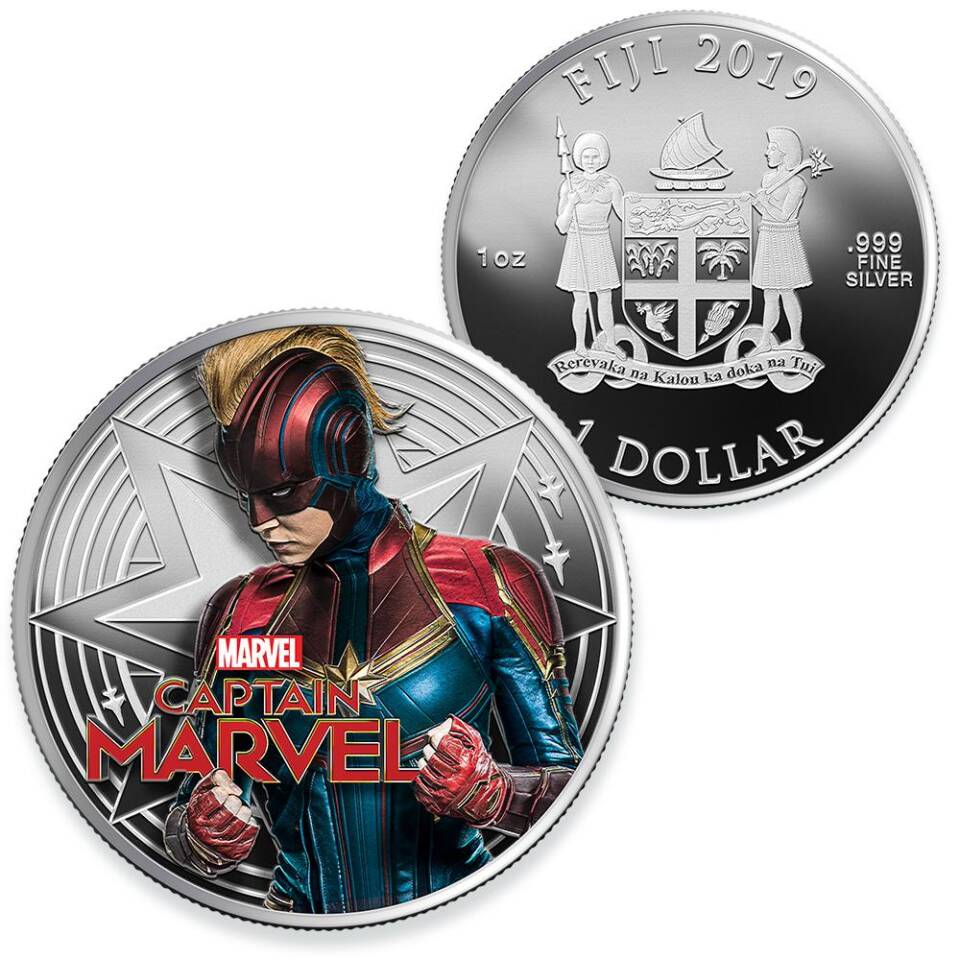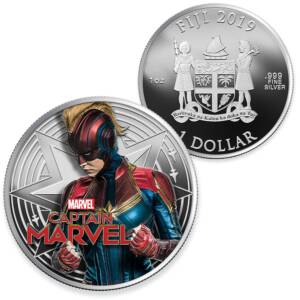 Exactly in 2019, the movie "Captain Marvel", the next release of adventures coming from the Marvel Comics universe (other series include Avengers and Iron-Man), entered theaters. That same year, a special .999 pure silver numismatic coin was issued in Fiji.
Each of the 2,500 minted coins features a very traditional obverse, but also a colorful, stunningly detailed reverse with reverse proof quality by Marvel. This is an excellent idea for a gift and an investment in custom, valuable coins from exotic corners of the world. Highly recommended since it is a possibility to buy it in Poland!
Special features of the coin:
Numismatic coin struck in pure silver

Original coin promoting "Captain Marvel" movie

Avengers series of silver collector coins

A great idea for a valuable numismatic gift