This coin is a continuation beautiful series of the Masterpieces of Art.
A numismatic masterpiece, made of 3 oz / 93,3 grams of pure silver 999 with authentic swarovski crystals inlaid in this 55 mm coin, issued by Cook Islands.
    Contains 3 oz / 93,3 grams of .999 fine Silver.

    Coin embellished with 16 Swarovski crystals

    Coin comes in a beautiful black box with a COA.

    Strict limited mintage of only 1830 coins.

    Obverse: Effigy of Queen Elizabeth II, "Cook Islands", and the legal tender value of 20 Dollars.

    Reverse: A very high quality rendition of The Liberty Leading the People – Eugène Delacroix

 
.
History: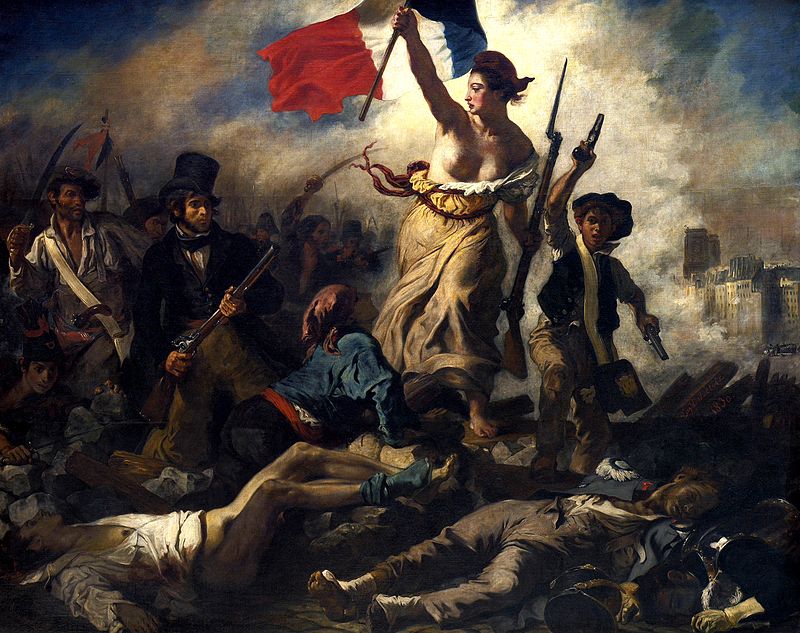 The Liberty Leading the People – Eugène Delacroix
Year 1830

Liberty Leading the People (French: La Liberté guidant le peuple) is a painting by Eugène Delacroix commemorating the July Revolution of 1830, which toppled King Charles X of France. A woman personifying the concept and the goddess of Liberty leads the people forward over the bodies of the fallen, holding the flag of the French Revolution – the tricolour flag, which remains France's national flag – in one hand and brandishing a bayonetted musket with the other. The figure of Liberty is also viewed as a symbol of France and the French Republic known as Marianne.