This coin is a continuation beautiful series of the Masterpieces of Art.
A numismatic masterpiece, made of 3 oz / 93,3 grams of pure silver 999 with authentic swarovski crystals inlaid in this 55 mm coin, issued by Cook Islands.
    Contains 3 oz / 93,3 grams of .999 fine Silver.

    Coin embellished with 17 Swarovski crystals

    Coin comes in a beautiful black box with a COA.

    Strict limited mintage of only 1485 coins.

    Obverse: Effigy of Queen Elizabeth II, "Cook Islands", and the legal tender value of 20 Dollars.

    Reverse: A very high quality rendition of The Birth of Venus – Sandro Botticielli
.
History: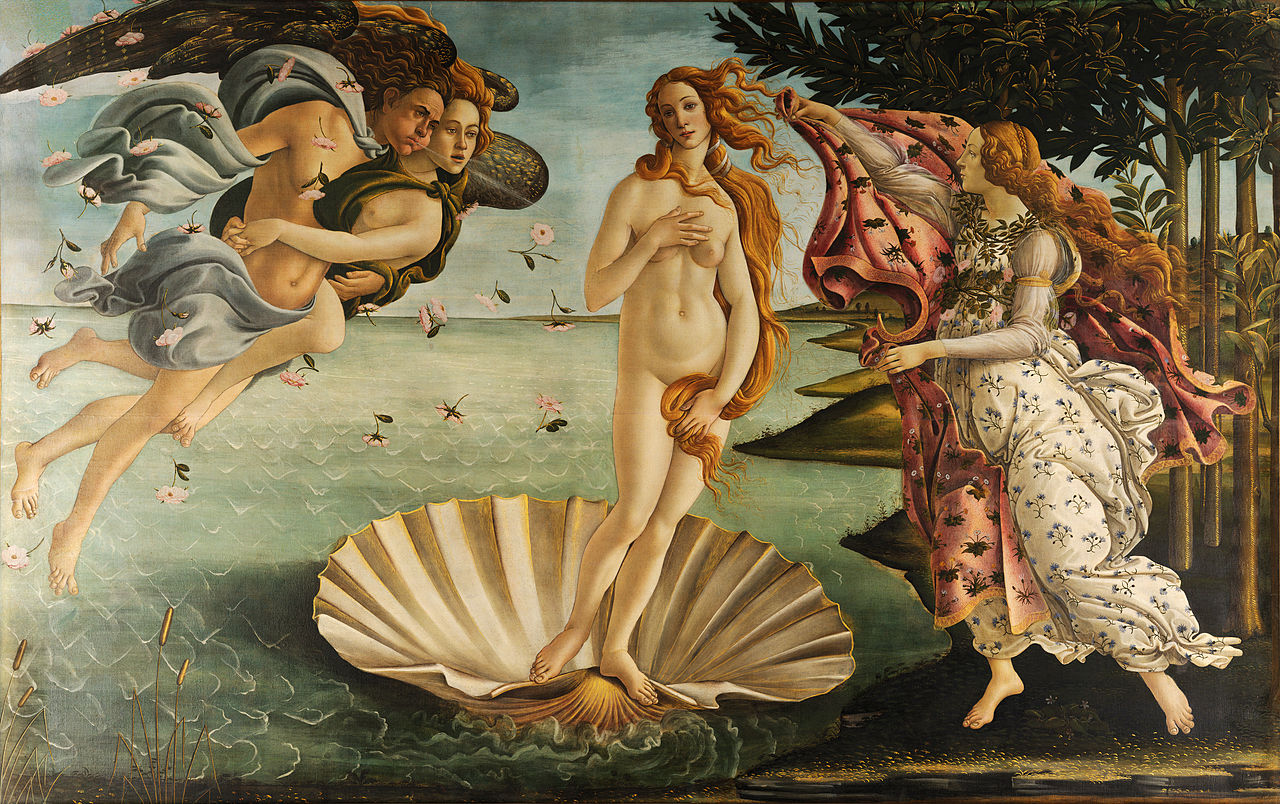 The Birth of Venus – Sandro Botticielli
Year 1484–1486
The Birth of Venus (Italian: Nascita di Venere [ˈnaʃʃita di ˈvɛːnere]) is a painting by Sandro Botticelli generally thought to have been painted in the mid 1480s. It has long been suggested that Botticelli was commissioned to paint the work by the Medici family of Florence, specifically Lorenzo di Pierfrancesco de' Medici under the influence of his cousin Lorenzo de' Medici, close patron to Botticelli. However, there are no documents associated with the painting, and its first identification with the Medici family only comes in the 1550 edition of Vasari's Lives. It depicts the goddess Venus, having emerged from the sea as an adult woman, arriving at the shore (which is related to the Venus Anadyomene motif). The painting is on display at the Uffizi Gallery in Florence, Italy.