The Canadian Maple Leaf is one of the world's most famous collector coins, which has been an object of desire for numismatists around the world for decades. Some of the pieces are particularly valuable – due to the limited issue, bullion content or techniques used, among other reasons. Discover the beauty of a classic with a modern twist – here's the GML UHR from the Royal Canadian Mint!
New GML even more perfect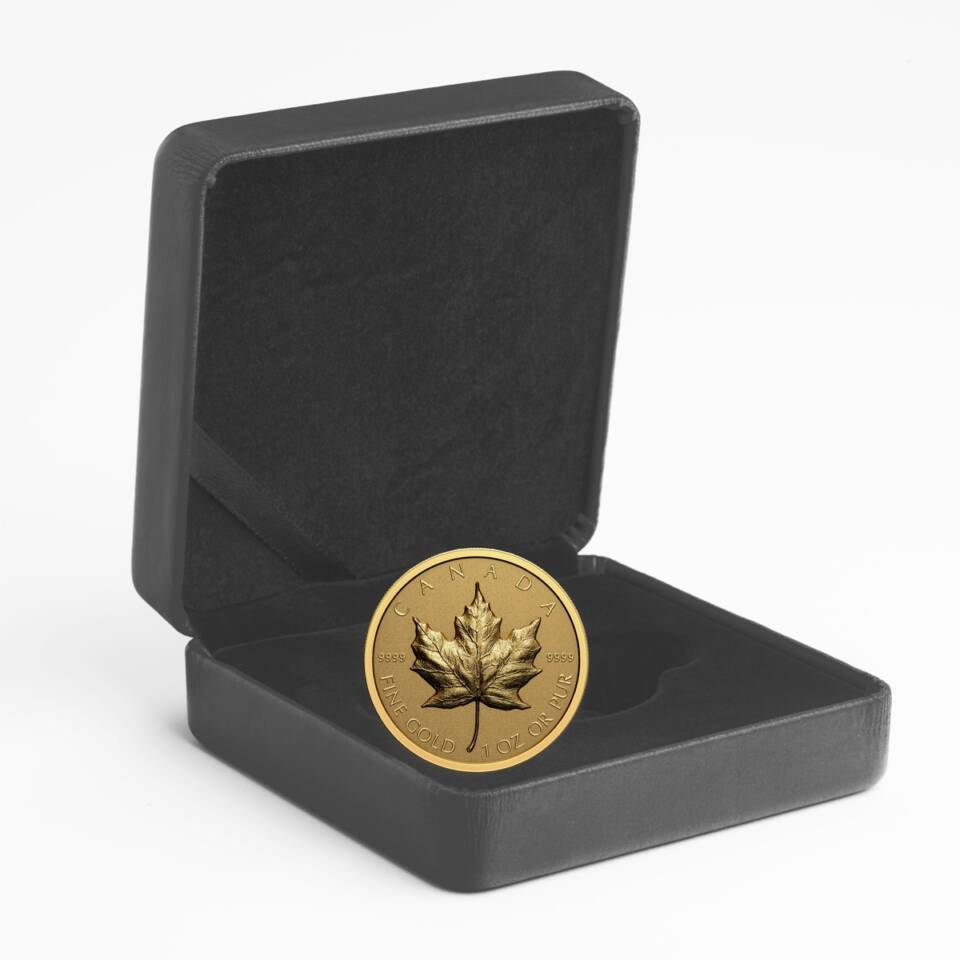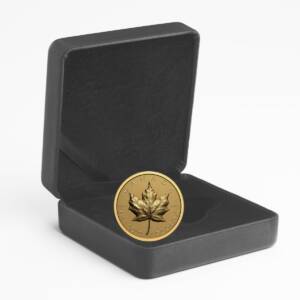 Gold Maple Leaf, or the popular GML, is the numismatic world's well-known term for a coin with a maple leaf – the official symbol of Canada. The Royal Canadian Mint's engravers used ultra-high relief – 1.8 mm instead of the series' standard 0.23 mm – in the iconic design for the first time. The proof finish and mirror effect provide maximum light to highlight the details and beauty of the coin that has received so much attention.
Each 2022 GML UHR numismatic coin – and there were only 600 copies in this issue – is a stunning and highly valuable work of engraving art. It contains 1 ounce of 99.99% gold and is of global interest to collectors. Place your order at Coins From World to guarantee safe shipping of the coin to Poland, exclusively from a verified source.
Special features of the coin:
First GML coin with ultra-high relief
Content of 1 ounce of 99.99% pure gold
Perfect, detailed execution of the iconic design
World-renowned Royal Canadian Mint quality
Only 600 copies in the 2022 issue