Canada is rightly considered a cultural mosaic of many roots, something the northern country's residents are very proud of. The coin you can order from Coins From World is a perfect confirmation of this. The third installment of the Celebrating Canada's Diversity collection is dedicated to the culture and traditions associated with Canada's French heritage.
For French Canadians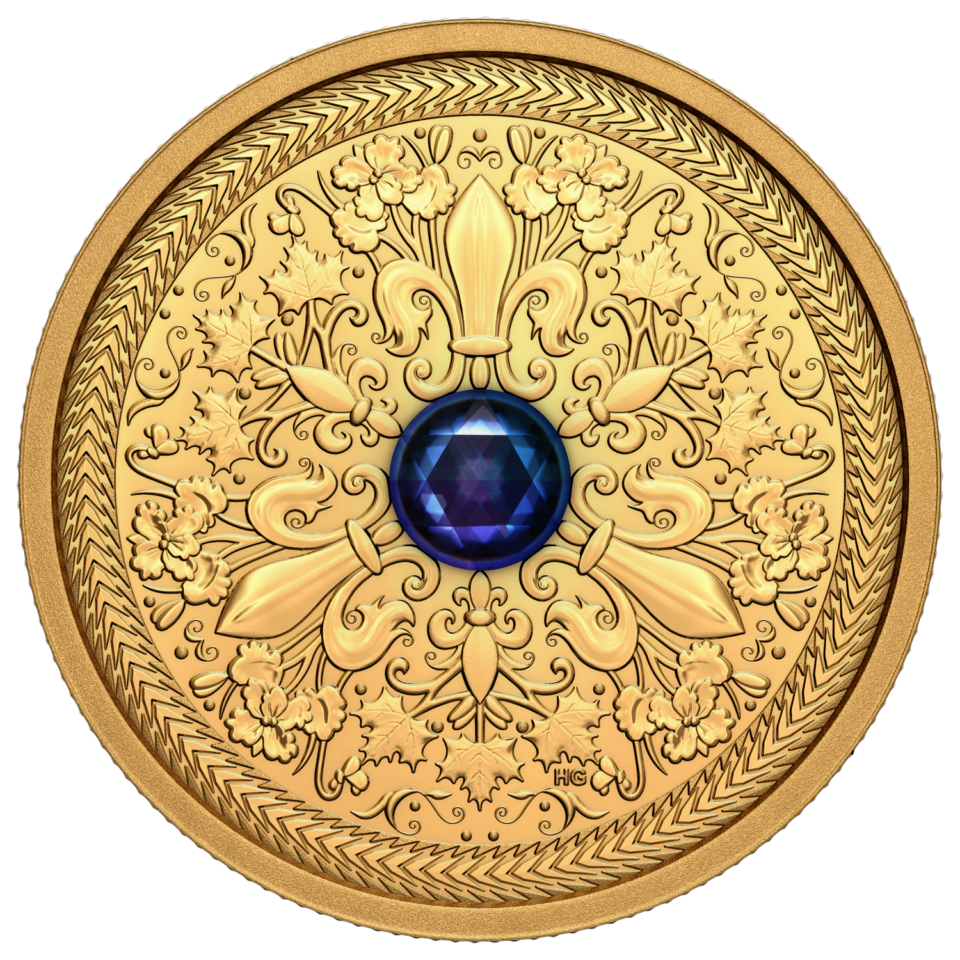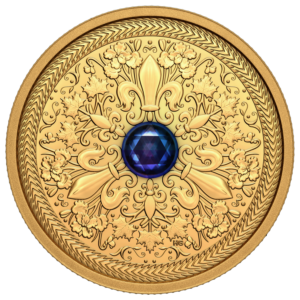 For millions of Canadians, French is their mother tongue (it's one of the two official languages in Canada) and French culture is a natural heritage brought from home. The coin's concept involves the use of brilliant blue sapphire, which evokes the Francophone tradition on which Canada is built.
The coin itself was struck from 1 ounce of 99.99% pure gold. Its mintage has been limited to just 275 copies – and one of them could be yours. The stunning beauty of the 0.75-carat rose-cut sapphire is one thing, but collectors also appreciate the highly complex design on the reverse, which only the best engravers at the Royal Canadian Mint could be entrusted to create. The Francophone symbolism of Canada has gained a dignified, noble and exclusive representation in the numismatic world.
Special features of the coin:
Coin decorated with a genuine 0.75 ct sapphire

1 ounce of 99.99% pure gold

Amazingly complex reverse design

Only 275 copies available on the market

A unique celebration of Canada's French heritage