Truly, few collector coins in the world can match the fame of the Canadian Maple Leaf. This iconic motif has been continuously used for decades, and the best part is that ever-improved versions of this numismatic classic are hitting the market. Meet the unique SML – UHR edition!
Ultra-high relief in silver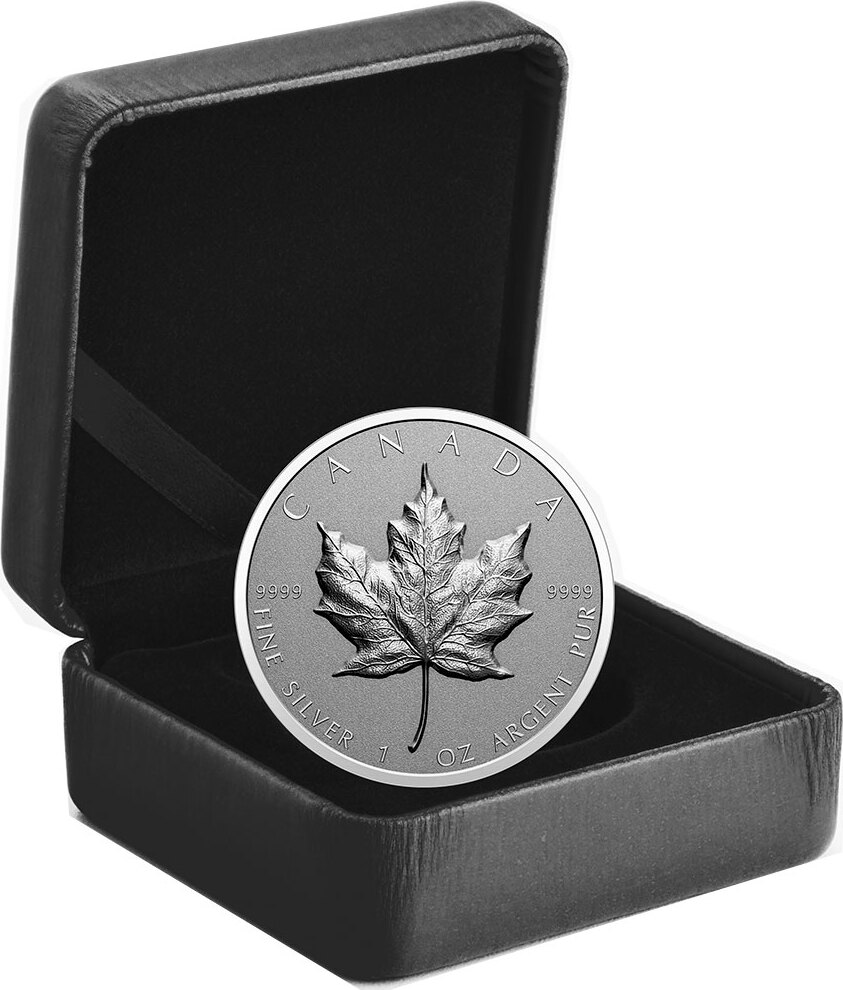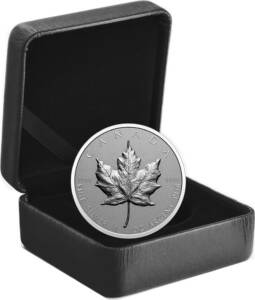 The coin you're looking at right now – and best of all, you can order it from Coins From World – testifies to the superior craftsmanship, and innovative approach, of the Royal Canadian Mint. The world-renowned mint has offered a new variant of the 2022 SML – with the relief raised to as much as 1.4 mm. The famous maple leaf, the official symbol of Canada, stands out prominently against the mirrored background. Its finely rendered texture confirms that we are dealing with master craftsmanship that is worth big money. The 1 ounce silver numismatic coin has a limited mintage – only 7,000 copies worldwide in 2022.
Special features of the coin:
Limited issue of 2022
Silver of 99.99% purity – 1 ounce
Mirror background exposing the motif
Ultra-high relief – as high as 1.4 mm
First SML coin with UHR