Every coin collector wants to have in his collection a specimen that is completely unique, which is found in the smallest possible number of pieces around the world. This condition is perfectly fulfilled by the coin from the "Great Explorers" series available in our store.
3 copies of the coin worldwide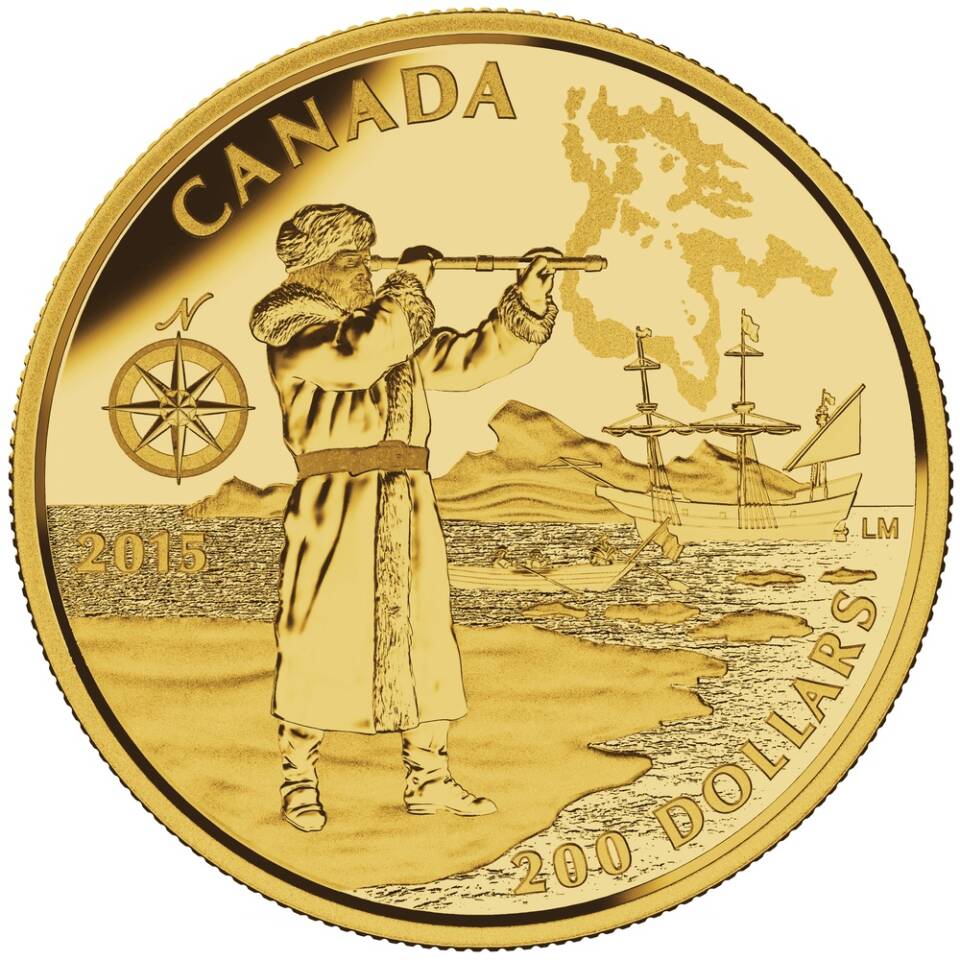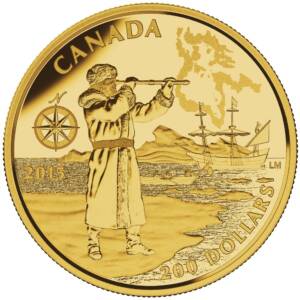 "Great Explorers" is a numismatic series of the Royal Canadian Mint. As part of it, coins are minted in honor of famous European travelers who contributed to the discovery and colonization of Canada. This piece features the silhouette of Henry Hudson – an English sailor who was the first European to set foot on the island of Newfoundland, which is now part of Canada. In addition, the Hudson River, which flows through the American state of New York, is named after him.
On the coin, the British explorer takes an evocative pose – he stands on the seashore, looking out into the distance through a telescope. A sailing ship sails in the distance, and the coin's travel theme is also evidenced by the compass stamped on its left side. The NGC P70 version of this numismatic coin, which we offer in our Coins from World store, comes in only 3 pieces worldwide! If you order it, only two people besides you will therefore have it. Can you imagine a better variety for your collection?
Special features of the coin:
Face value of CAD 200

Coin distributed in only 3 copies

NGC PF70 certificate of highest quality

On the reverse of the British Queen Elizabeth II

A one-of-a-kind addition to your collection