Are you looking for a one-of-a-kind coin, which in this version is found only in a few copies around the world? In view of this, the presented numismatic coin minted at the Royal Canadian Mint will meet your requirements.
A great explorer on a unique coin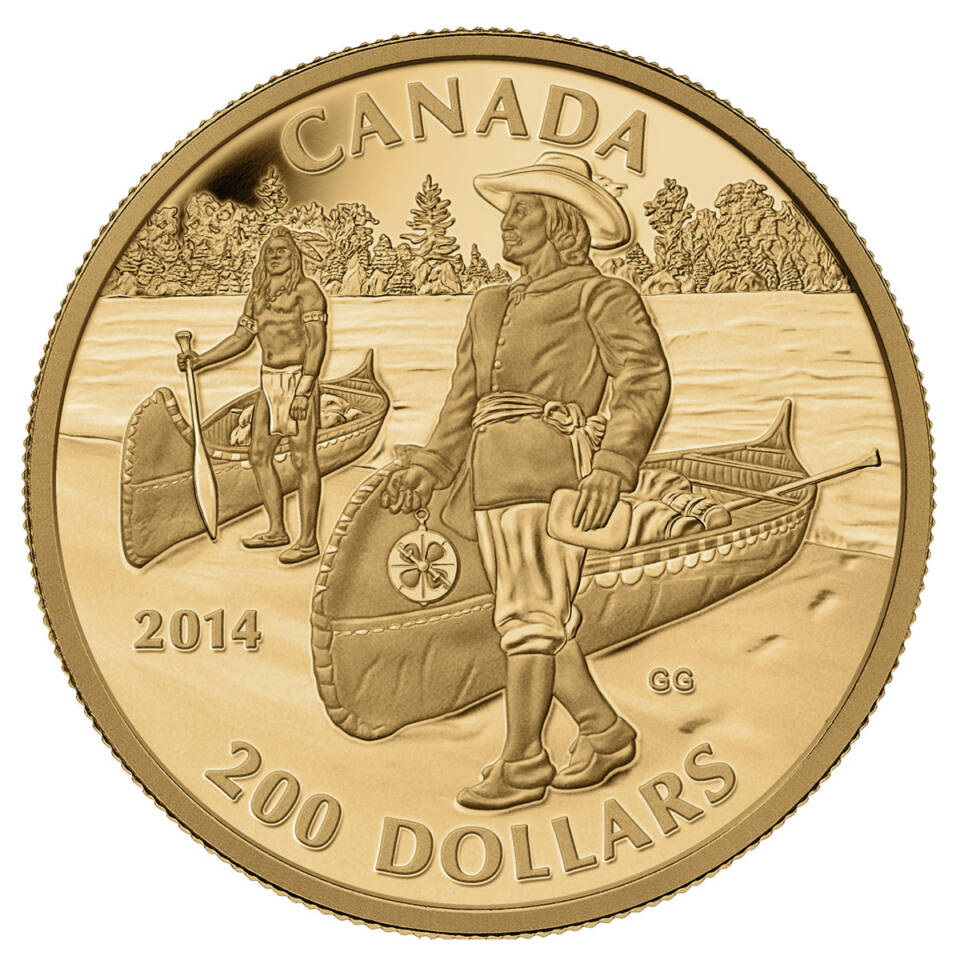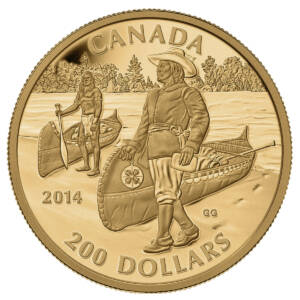 The Royal Canadian Mint, which has been in continuous operation since 1908, has a number of thematic series on offer. One of them is "Great Explorers," within which it issued, among others, the presented coin with the image of Samuel de Champlain. Who was he? He was a French-born voyager and also a representative of the state administration responsible for the colonization of Canada. Thanks to him, among other things, in the province of Qubec to this day French is the main language spoken by the inhabitants. It was these very regions that he explored and occupied very thoroughly in the early 17th century.
Just as Samuel de Champlain was an exceptional person, the coin minted at the Royal Canadian Mint and dedicated to him should be considered one of a kind. This is determined primarily by the mintage – the numismatic version of the NGC PF70 presented here is found worldwide in only four pieces! Would you like to become the owner of one of them and complete your collection with a bouillon, which probably no one in all of Poland, and perhaps even Europe, has? Order it now from our Coins From World numismatic store!
Special features of the coin:
Half ounce of pure gold

NGC PF70 only 4 pieces in this version worldwide

On the reverse side, a bust of Queen Elizabeth II

Artfully crafted

Gold coin sold in NGC slab