If you want to increase your numismatic collection with a coin that was issued in the number of 3,000 copies, you just have the perfect opportunity to do so. We present a limited edition variant of "The Vikings" numismatic coin in the unique NGC PF70.
One of six such coins in the world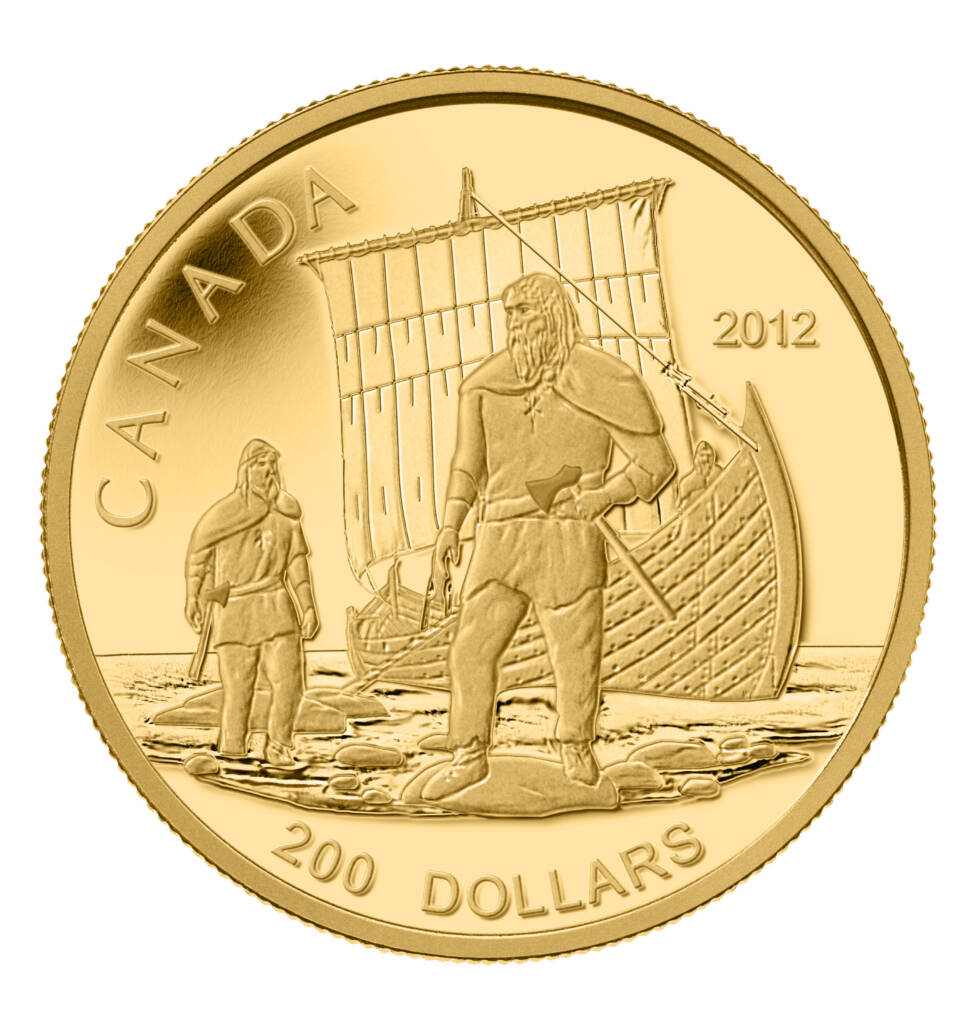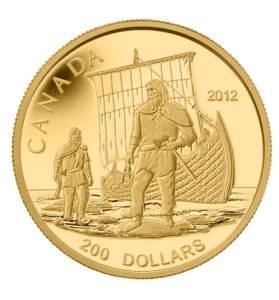 Stamped by the Royal Canadian Mint, the coin is part of the "Great Explorers" series and on the obverse depicts two Vikings standing on the seashore with a wooden sailing ship behind them. The bullion coin, which has a face value of 200 Canadian dollars, is fully made of gold – the bullion quality is the highest possible, reaching 99.99%. The reverse side traditionally features a bust of Britain's Queen Elizabeth II. What sets the offered coin apart, however, is the number of distributed copies.
The fact that the NGC PF70 version of the coin on the market in the quantity of only 6 pieces determines its collector value to the greatest extent. By including it in your collection, you can expect it to only become even more valuable over time. The NGC certificate and PF70 grade testify that we are dealing with a top-of-the-line numismatic coin that is in excellent mint condition.
Special features of the coin:
Nominal value: $200

Subject matter: vikings

Series: "Great Explorers"

Bust of Queen Elizabeth II on the reverse side

High collector value