At one time there was great interest in Swiss Spirit Watches, which concealed… drops of luxury liquor. A few years later, the concept was transferred to numismatics, and precious and rare coins hid centuries-old, extremely exclusive spirits – in microscopic quantities, of course. Order an unusual and in many ways unique coin at Coins From World.
Coin with the oldest rum in the world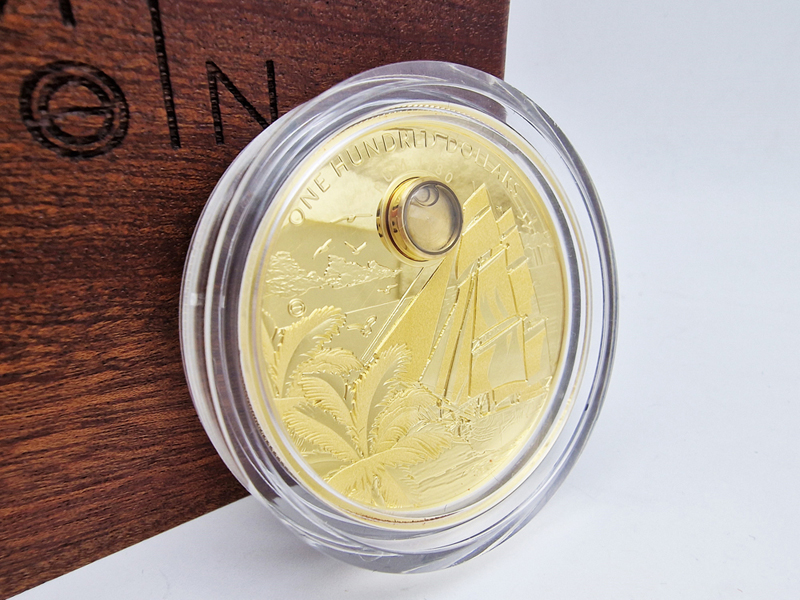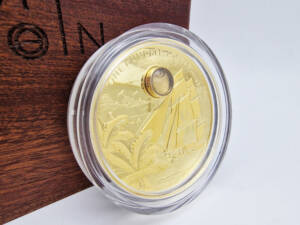 This coin features a capsule containing a bit of Harewood rum from…. 1780. The 18th-century beverage found years later in the vaults of an English Harewood estate is officially the oldest bottle of rum in the world, as recorded in the Guinness Book of World Records.
The coin was produced by the Mint of Poland, but the issuer is distant Barbados, hundreds of years ago associated with the activities of pirates, who were otherwise exceptionally fond of rum.
The 2018 coin itself contains 2 ounces of pure 999.9 gold, and is distinguished by, among other things, a mirror stamp. Only 300 of these were produced, and each is a very valuable and more-than-unique numismatic coin that is worth including in your collection, as well as considering an attractive investment.
Special features of the coin:
A collaboration between Lux Coin (Wealth Solution) and the Mint of Poland

2 ounces of gold

Capsule of precious, oldest rum in the world

Bullion purity 999.9

Only 300 copies in a limited edition