After 12 years according to the Chinese calendar, 2022 is traditionally referred to as the Year of the Tiger. Therefore, it is the best time to issue a commemorative numismatic coin, which has made its way to the Coins From World offer. Introducing the Lunar III series coin, which demonstrates the masterful craftsmanship of the Perth-based Australian Mint team.
Lunar coin for the Year of the Tiger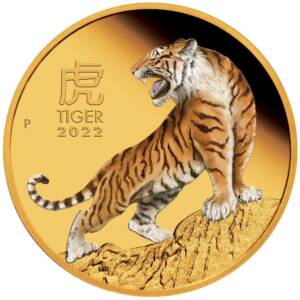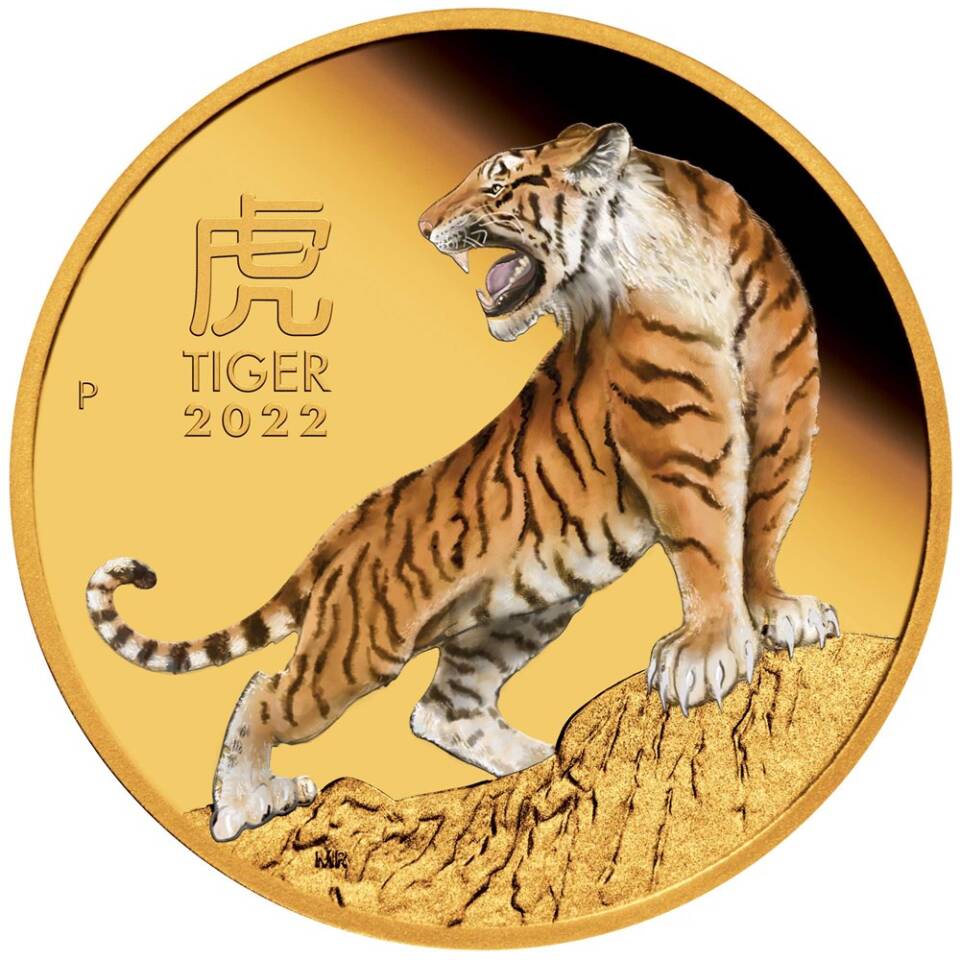 Exclusive coins from Australia? That's a job for Perth Mint! In this piece (one of only 188 to hit the market), the beauty of 1 ounce of gold goes hand in hand with an ingenious and extremely precise design. The colorful tiger looks lifelike, so the engravers deserve a huge word of praise. The details of the fur or the rock on which the roaring animal stands dazzle with detail.
The coin combines craftsmanship, precious bullion, and is strictly limited. Like the previous "lunar" Lunar series, the third edition is also in great demand, so you'd better hurry to buy it.
According to Chinese beliefs, people born in the Year of the Tiger (e.g. 1974 or 1986) are characterized by courage, persistence in pursuit of goals, self-confidence or sincerity.
Special features of the coin:
Perfection of workmanship signed by Perth Mint

1 ounce of 99.99% pure gold – proof quality

Legal tender in the territory of Australia

Series inspired by the Chinese lunar calendar

Very limited mintage – only 188 pieces on the market