This coin is a continuation beautiful series of the Masterpieces of Art.
A numismatic masterpiece, made of 3 oz / 93,3 grams of pure silver 999 with authentic swarovski crystals inlaid in this 55 mm coin, issued by Cook Islands.
Contains 3 oz / 93,3 grams of .999 fine Silver.

Coin embellished with 24 Swarovski crystals

Coin comes in a beautiful black box with a COA.

Strict limited mintage of only 1908 coins.

Obverse: Effigy of Queen Elizabeth II, "Cook Islands", and the legal tender value of 20 Dollars.

Reverse: A very high quality rendition of The Water Lilies - Claude Monet









.
History: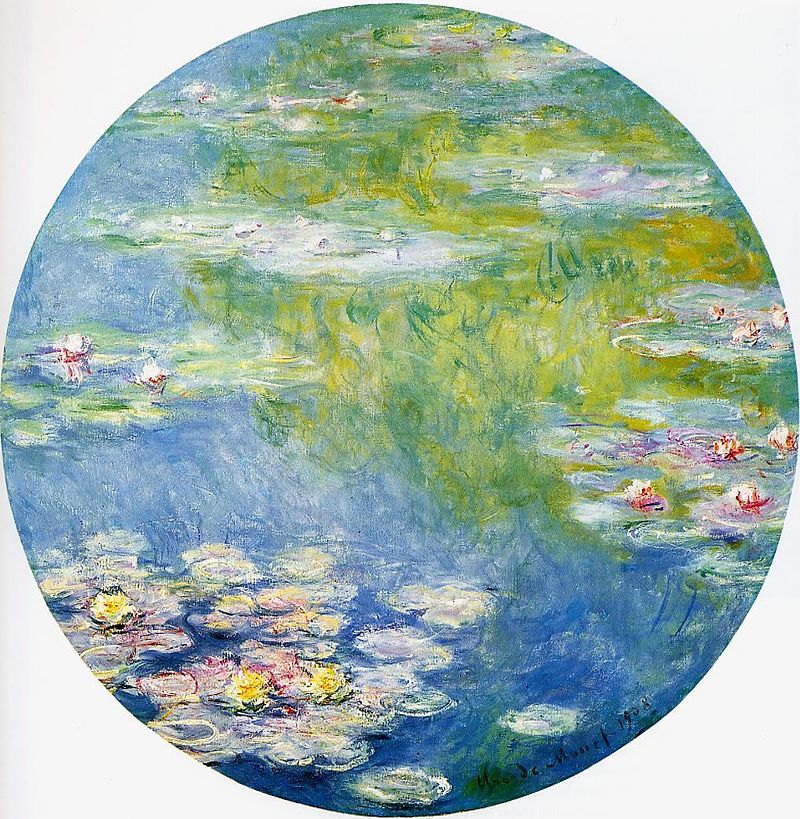 The Water Lilies - Claude Monet
Year 1908

Water Lilies is a series of approximately 250 oil paintings by French Impressionist Claude Monet (1840–1926). The paintings depict Monet's flower garden at Giverny and were the main focus of Monet's artistic production during the last thirty years of his life. Many of the works were painted while Monet suffered from cataracts.


Monet's long preference for producing and exhibiting a series of paintings related by subject and perspective began in 1889, with at least ten paintings done at the Valley of the Creuse, which were shown at the Galerie Georges Petit. Among his other famous series are his Haystacks.
During the 1920s, the state of France built a pair of oval rooms at the Musée de l'Orangerie as a permanent home for eight water lily murals by Monet. The exhibit opened to the public on 16 May 1927, a few months after Monet's death. Sixty water lily paintings from around the world were assembled for a special exhibition at the Musée de l'Orangerie in 1999.